3 cited for child abuse, connected to Omaha daycare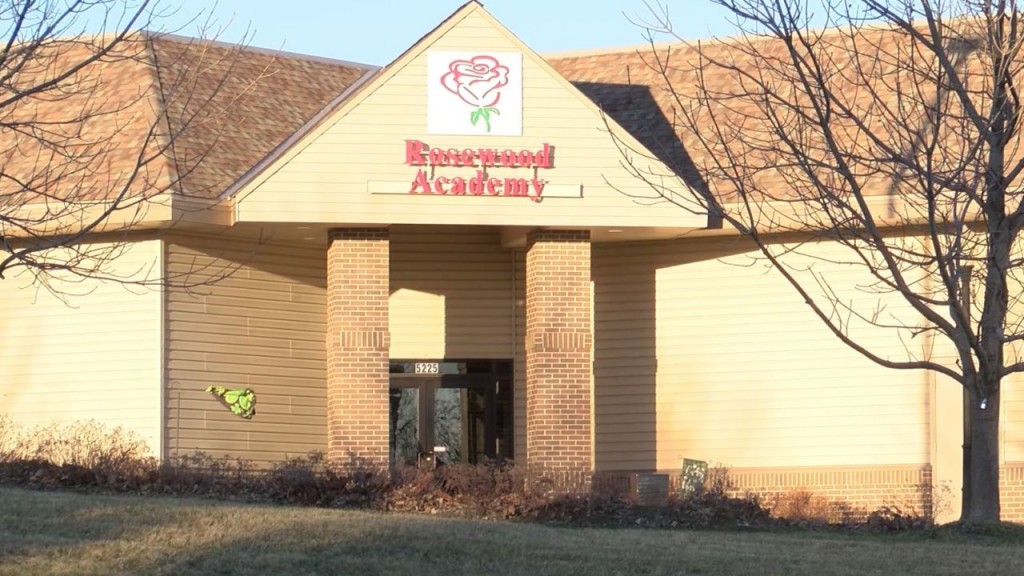 OMAHA, Neb. (KMTV) — Three people involved with the Rosewood Academy child care company have been cited for child abuse, confirms the Omaha Police Department (OPD). The three individuals charged have been identified as one of the co-owners and two former employees.
BACKGROUND: Rosewood Academy to temporarily and voluntarily close for two weeks

BACKGROUND: Omaha daycare under investigation by the State
Rosewood Academy has multiply facilities in Omaha and Elkhorn.
Previously the daycare had signed documents on three separate occasions with the Department of Health and Human Services (DHHS) agreeing to prohibit three different people from being alone with Rosewood children until the investigation was complete.
One of those documents, signed in February, involved co-owner Carl Hansen. A similar agreement was also signed involving former employee Sage Bartow in January. The name of the third person cited has yet to be released.
OPD has yet to release a copy of the police report, as it is an ongoing investigation, but did confirm that the department's special victims unit is leading the inquiry.
On March 28, Rosewood Academy closed all three of its locations for two weeks while DHHS conducted its investigations.