'To protect everyone': NWU announces fall plans in anticipation for a second wave of COVID-19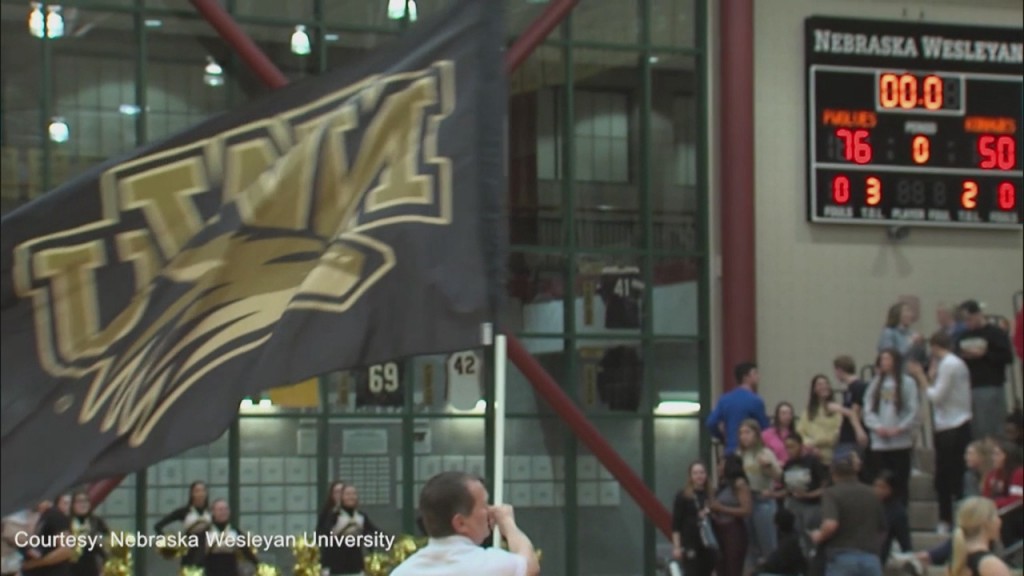 On Tuesday, Nebraska Wesleyan University announced what students should expect this fall.
The semester will begin in person on August 17th, a week earlier than usual.  In person classes will continue until Thanksgiving break, the week of November 23rd.
Then, as most students go home to visit family, they will be asked to stay there as NWU transitions into online learning for the rest of the semester.
NWU President Darrin Good says they are taking these steps to protect everyone from the likelihood of a second wave of COVID-19.
As of now, no fall break is scheduled for the semester. The university plans on holding regular classes in the spring, but are prepared to make adjustments.
Nebraska Wesleyan plans to announce more information concerning the upcoming fall semester mid-June.