52nd annual AppleJack Harvest Festival opens this weekend.
The festival will take place in Nebraska City for the next four weekends.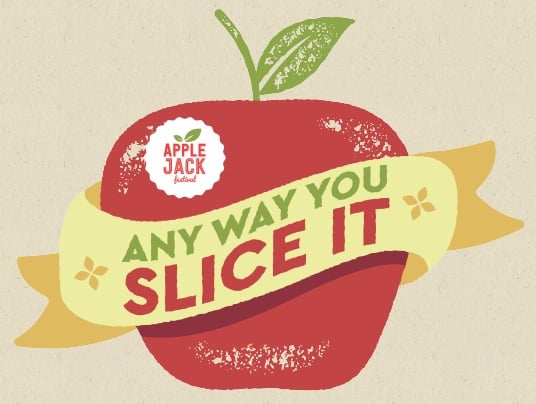 They say an apple a day keeps the doctor away.
With the 52nd annual AppleJack Festival opening up to the public in Nebraska City this weekend, event organizers are determined to keep festival goers safe during the pandemic.
Tammy Partsch is the marketing director of Nebraska City Tourism and Commerce. She says planning this year's festival has been incredibly challenging.
"We're feeling kind of every emotion under the sun right now," Partsch said. "Usually we have a three–day weekend and that's it. We're expanding it over four weeks all together and so is this going to work?"
In most years, the festival hosts 60,000 to 80,000 people over the course of a weekend. This year, the hope is that the festival will draw no more than about 30,000 people in a given weekend. The plan is still to have many of the same events that have made the AppleJack Festival a Nebraska staple for more than fifty years.
"I'm excited to get a caramel apple, my first one of the season," Partsch said. "I haven't had a chance to breathe, let alone eat a caramel apple. So, it's a really great time for our community and we're excited to see how it all comes around."
The AppleJack Festival starts tomorrow, September 19. It will continue through Sunday and return each of the next three weekends. You can learn more about this year's festival here.