84,000 vaccines administered, 45 new cases reported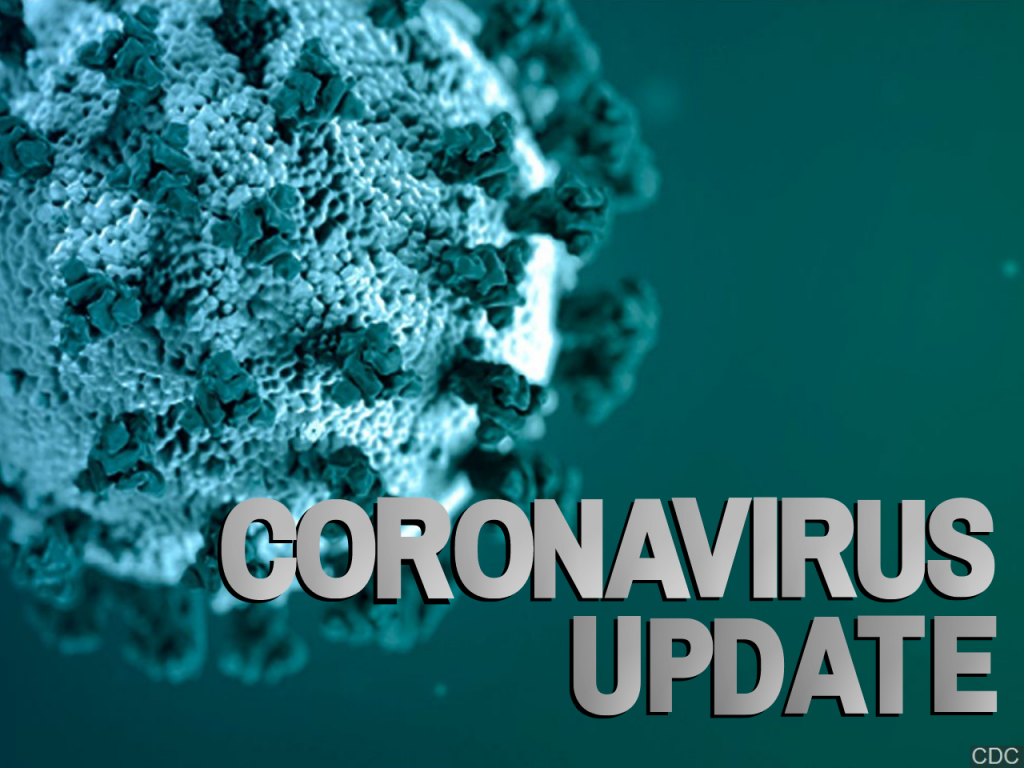 LINCOLN, Neb. (KLKN) — Thursday, Lincoln-Lancaster County Health Department (LLCHD) announced 45 new COVID-19 cases, bringing the community total to 28,372.
The total number of deaths remains at 221.
More than 14,100 people have recovered from the virus, with more than 84,000 vaccines administered. Lancaster County is expected to receive a total of 11,200 doses this week.
This week's positivity rate is 17.6%.
See also: COVID death rates 10x higher in overweight countries, research says
Forty-three COVID patients are currently hospitalized (26 from Lancaster County). Three patients are on ventilators.