A Lincoln family honors son by paying it forward, buying meals for others at Chick-fil-A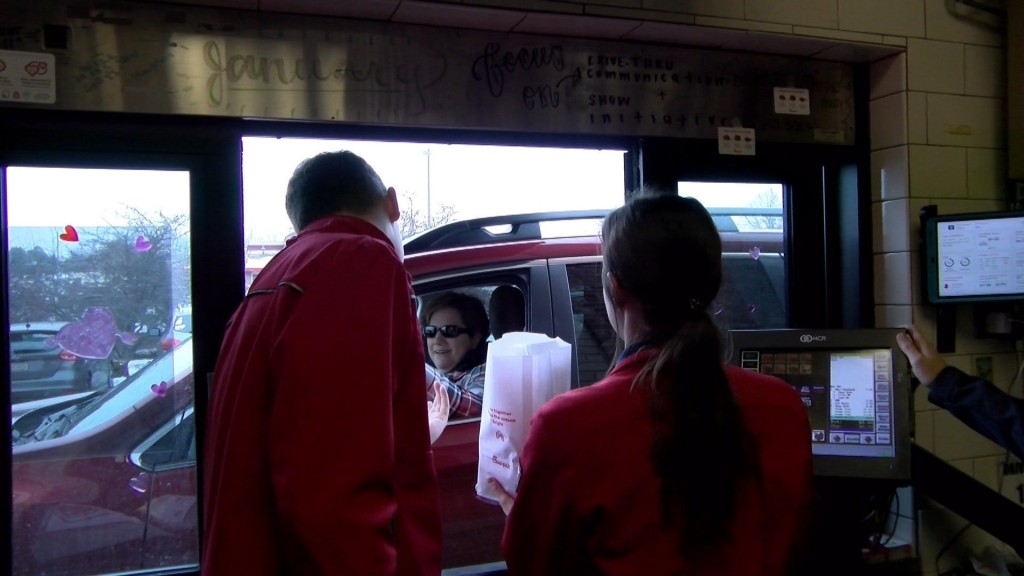 "Phenomenal, fantastic," said a Chick-fil-A customer.
These are feelings customers experienced after having their meal paid by the Andersons on Saturday afternoon.
The couple, Mike and Barbara lost their son, Cole, to a tragic accident in 2014. Ever since they choose to celebrate his birthday by paying it forward to others.
Cole would have been 21 on Saturday. The owner of the Chick-fil-A at Southpointe knows the couple and was happy to participate.
"Mike Anderson and Barb Anderson have generously provided some funds for us to celebrate Cole's life," said Charlie Colon. "Randomly we're just gonna give away meals to folks. It allows people to just really celebrate Cole's honor."
He adds the event has an emotional impact on customers as well as the Chick–fil–A workers.
The Andersons posted this statement to Facebook, "Although he is not here to celebrate with us in person we know that the same spirit who lives in us is alive and well in him and he is enjoying this day with us."
One customer was shocked when he found out his bill was paid.
"Yes, I thought it was one of those pay it forward at first," said Jay Lecher, a customer. "I saw the guy in front of me ask the same thing and you don't come here and expect stuff paid for it was very nice a very nice surprise for sure. so, this is a really nice thing for his memory."
The Andersons are hoping that others pay it forward in Lincoln.