A Nebraska family navigates the pandemic, amidst the vulnerable population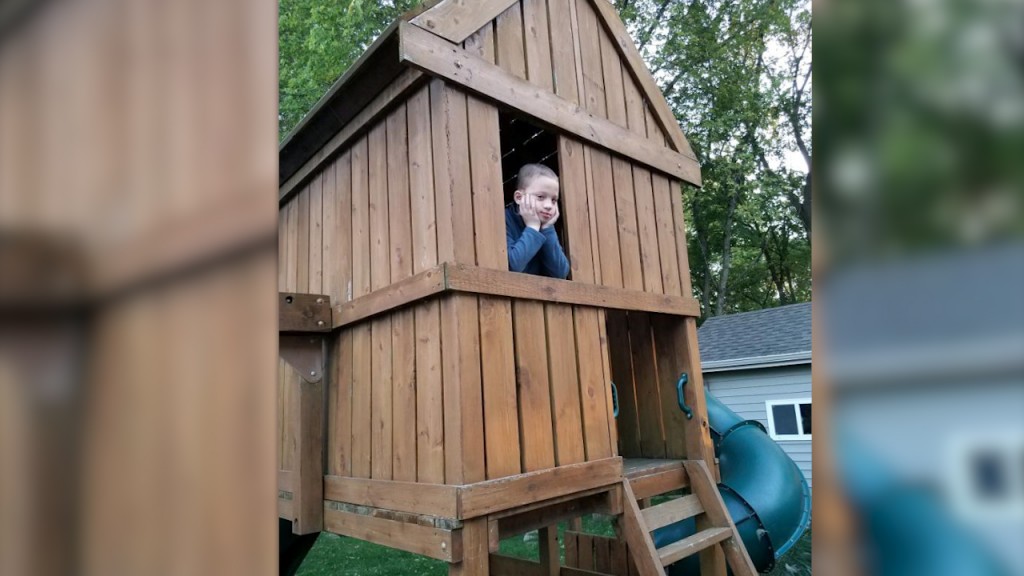 The Rohloff's are your typical family and raising three kids during a pandemic comes with its challenges. But, for several members of their family, the stakes are heightened.
The youngest son has special needs, the daughter has asthma, the eldest has Type 1 Diabetes, and the father was recently diagnosed with Multiple Sclerosis, having to take medication that suppresses his immune system.
With so many family members falling into the vulnerable population during the coronavirus pandemic, the mother, Kathy, has been faced with decisions she had hoped to never encounter.
Her youngest son has a severe mold allergy, which began to flare up. Despite taking immediate action, it reached the point where Kathy had to weigh whether it was too risky to take him to the emergency room.
"It was the scariest moment that I've had in a really long time," shared Kathy. "Wondering whether he was going to be killed by an allergic reaction or whether we were going to risk him or any of our family members contracting coronavirus".
Thankfully, the Rohloff family has friends in the medical field who were able to advise them on how to proceed.
It's with this support, from the community and within their family, that the Rohloff's continue to look forward.
"We are making it through," said Kathy. "It's not easy, but, there are a lot of people who have challenges".