Derek Chauvin sentenced to 22.5 years in prison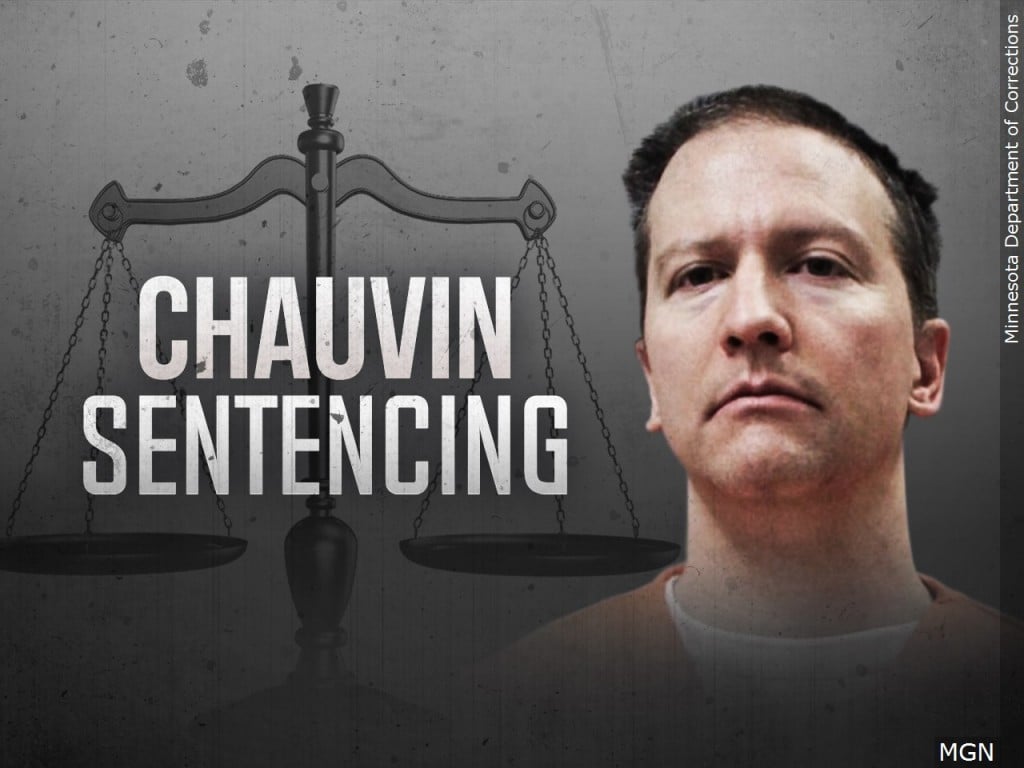 (KLKN) — UPDATE: Chauvin has been sentenced to 22.5 years (270 months) in prison. He was granted credit for 199 days already served, which is about 6.5 months.
Read the judge's full sentencing order and memorandum opinion below: 
MCRO_27-CR-20-12646_Sentencing-Order_2021-06-25_20210625145755

---
Two months after being convicted of killing George Floyd, former Minneapolis Police officer Derek Chauvin will be sentenced Friday afternoon.
Only hours ago, a judge had rejected Chauvin's request for a new trial.
See also: Judge rejects Chauvin request for new trial in Floyd death
Many people are calling for him to receive a stiff sentence, but the guidelines for someone with no prior criminal history call for a sentence of up to 15 years for second and third-degree murder, plus up to four years and eight months for second-degree manslaughter.
The three sentences are to most likely be served concurrently.
The prosecution is asking for at least 30 years.