ACLU & Omaha police reach agreement
"Racial justice can't wait until January," UNL Black Student Union president Batool Ibrahim said last fall.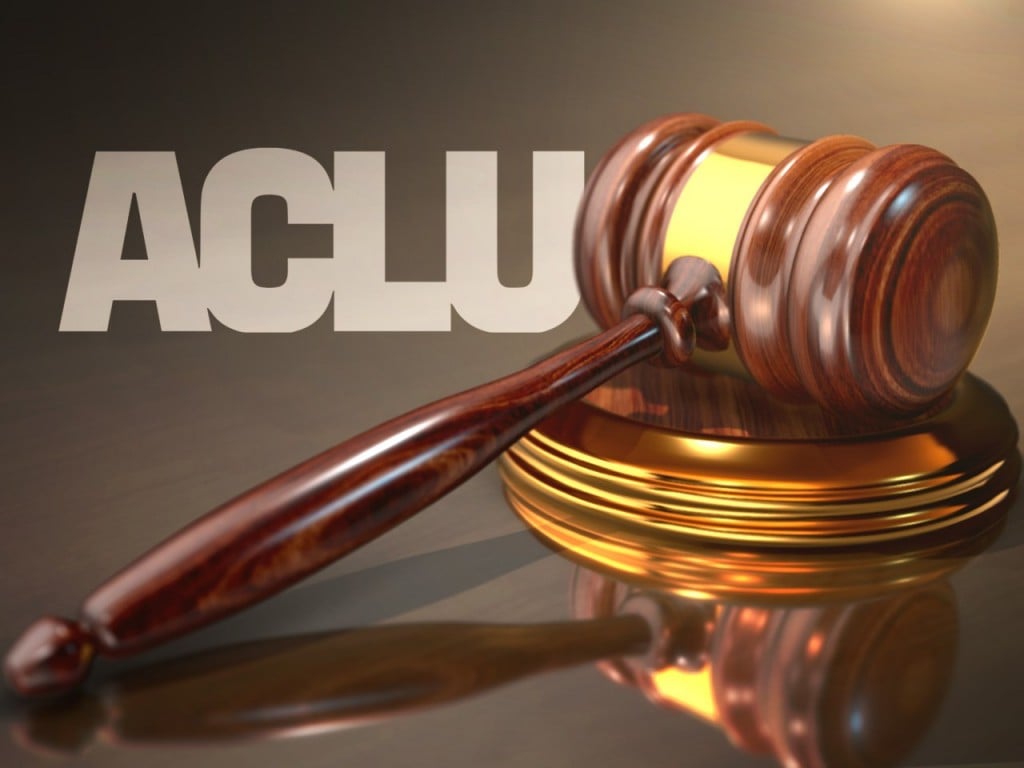 LINCOLN, Neb. (KLKN)- A Nebraska lawsuit has finally been settled.
The American Civil Liberties Union (ACLU) of Nebraska filed a lawsuit against Omaha police last fall, accusing them of using excessive force when responding to last year's protests against police brutality and racial injustice.
BACKGROUND INFO:ACLU to file a lawsuit against the city of Omaha
The lawsuit challenged police tactics, including firing pepper balls at protestors and making mass arrests during the protests in May, June, and July.
ACLU's lawsuit was focused on one particular protest from last July where over 100 people were detained. City officials agreed to drop all charges against the protestors as part of the agreement.
They also agreed to revise city ordinances to provide more protection for future protests.
MORE BACKGROUND INFO: ACLU Agrees To Drop Lawsuit Against Nebraska's Prison System