Adoption agencies may see service gaps in a post-Roe v. Wade nation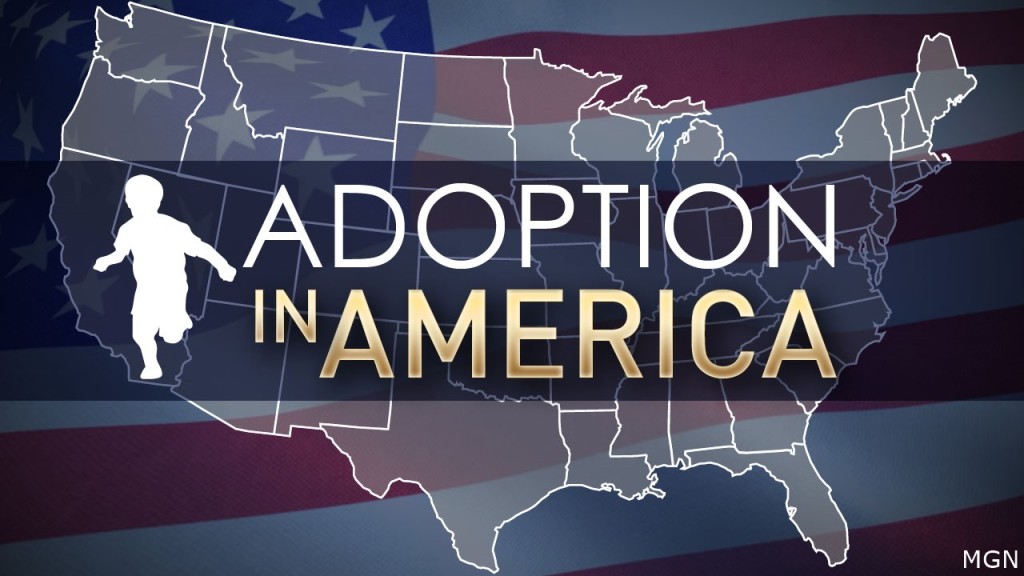 LINCOLN, Neb. (KLKN)- Currently, 6,231 children in Nebraska are in the foster care system, and only 900 children are waiting to be placed according to Adoptkids.org.
All About U Adoptions of Nebraska's social worker Kelsey Andrews says adoption looks different than it did 20 years ago.
"Annually there are only about 20,000 infants placed in the United States, and adoption doesn't look like it did," said Andrews.
Following the overturn of Roe v. Wade and a possible abortion ban looming in the state, Andrews says gaps are to be expected.
"I think we are going to see some gaps in services and resources in our communities that we may be providing or that may need to be adjusted for some shift as this."
Andrews also emphasized the gaps affecting agencies vary and will cause a major impact in a post-Roe nation.
"Think as far as the world shifts, and we have to be more conscientious and aware of how we are providing services," said Andrews.
"We consider creative ways to manage this, you know, the potential problem of things being more expensive things being less accessible."
Governor Pete Ricketts announced the possibility of calling a special session following SCOTUS' decision, but the future of Nebraska's agencies remains unclear.