Afghan native, now living in Omaha, raising money for other Afghan refugees coming to NE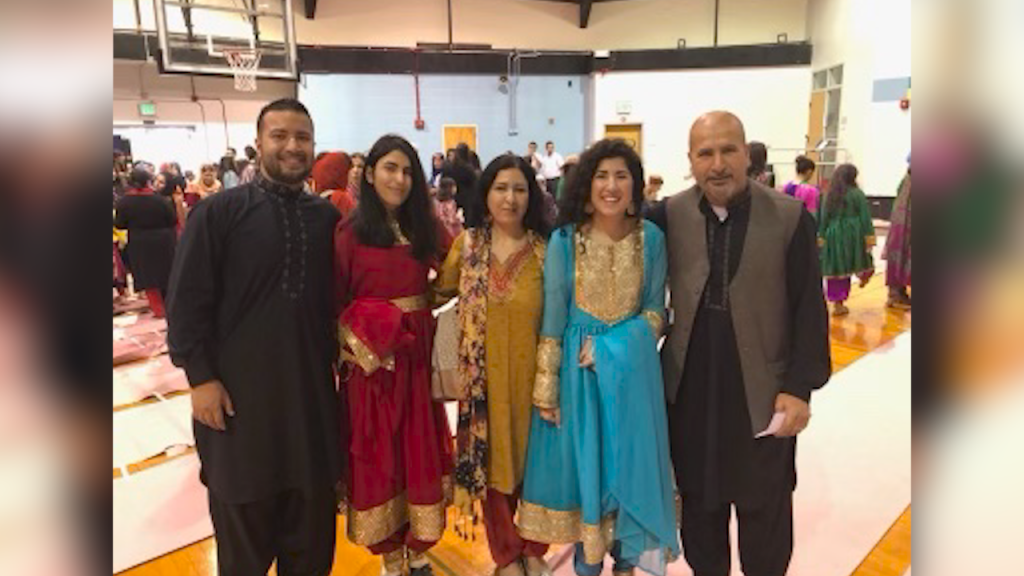 OMAHA, Neb. (KLKN) – An Afghan refugee, who now calls Omaha home, has started a GoFundMe page to raise money for other Afghan refugees that will soon be heading to Nebraska.
Mohamad Rahmanzai was born and raised in Afghanistan until he was just 14 years old, when the Russian War began. And that's when his family made the decision to leave their home country for good.
"My dad had gone to school in the U.S., he had his Masters and PhD from the United States," Rahmanzai said. "The Russian's put him in jail, but we were able to get him out. We were told, we have two choices, become a communist or leave the country because if they take him next time, he'll be gone."
Rahmanzai left Afghanistan for Pakistan where he spent nine months, until he found his way to Omaha in 1983. For the last 38 years, he has called the 'Good Life' home. Over time, Rahmanzai has raised a family and started a career, in what he calls the land of opportunity.
"This is one of the nicest things of living in this country, you can make something out of yourself," Rahmanzai said.
For the last several weeks, Rahmanzai has watched the chaos unfold on his TV and heard the cries for help from his 12 family members that are still stuck in Afghanistan.
"We were able to get one family out. They were lucky enough to get on the plane, and they're out of Afghanistan," Rahmanzai said. "They're still going through the process before they can come to Omaha."
For his family, friends, and other Afghans left behind, Rahmanzai is doing what he can thousands of miles away to help.
He has started a GoFundMe page to raise money for Afghan refugees that will be coming to Nebraska with just the clothes on their backs. The money will help give food, shelter, and basic supplies to the 800 refugees expected to land in Omaha.
"They're starting from scratch, from zero. They'll need housing, food, clothing, school supplies like backpacks and pencils, everything you can think of," Rahmanzai said.
The GoFundMe page has raised over $18,000 so far, although Rahmanzai says the goal is $100,000.
Currently, there is about 1,500 Afghans in the Omaha community, but Rahmanzai hopes to give other refugees coming in the chance to start over like he once did.
If you would like to make a donation to the Afghan Refugee Fund of Nebraska, click HERE.