After 75 years, a WWII soldier missing in action is making a final return to Nebraska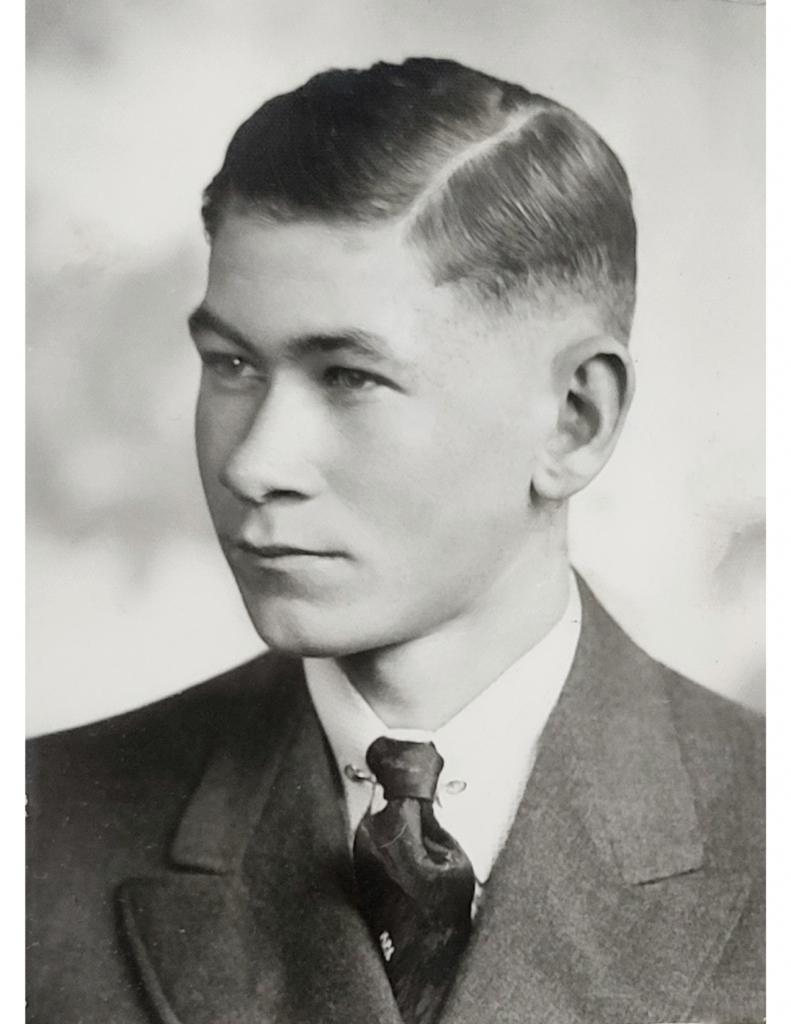 PHILLIPS, Neb. (KLKN) – It took 75 years and decades of technology and persistence to identity a Nebraska man killed in the line of action during World War II in Vossenack, Germany.
Army Private Lyle W. Reab, of Phillips, Nebraska, went missing on November 9, 1944, in that German town. His body wasn't recovered initially after the German forces battle.
Despite the best efforts of the American Graves Registration Command, they couldn't find Reab's remains. He was declared "Non-Recoverable" in December of 1950.
The family was never going to get the answers they wanted and needed.
Until 2021.
The news release from the Defense POW/MIA Accounting Agency explains how the answers were finally discovered.
"While studying unresolved American losses in the Vossenack area, a DPAA historian determined that one set of unidentified remains designated X-7388 Neuville, recovered from a foxhole on the southeastern end of town in March 1948 possibly belonged to Reab. The remains, which had been buried as an unknown soldier in Ardennes American Cemetery in 1949, were disinterred in June 2018 and sent to the DPAA laboratory at Offutt Air Force Base, Nebraska, for identification. To identify Reab's remains, scientists from DPAA used dental and anthropological analysis, as well as circumstantial evidence. Additionally, scientists from the Armed Forces Medical Examiner System used Y chromosome DNA (Y-STR) analysis."
Reab can now be buried at home, and that ceremony is scheduled for June 8, 2021, in Aurora, Nebraska. More on his military profile can be found here.