Aging Partners tells seniors to stay active despite COVID-19 concerns
Aging Partners wants seniors to remain active and healthy as quarantines happen due to coronavirus concerns.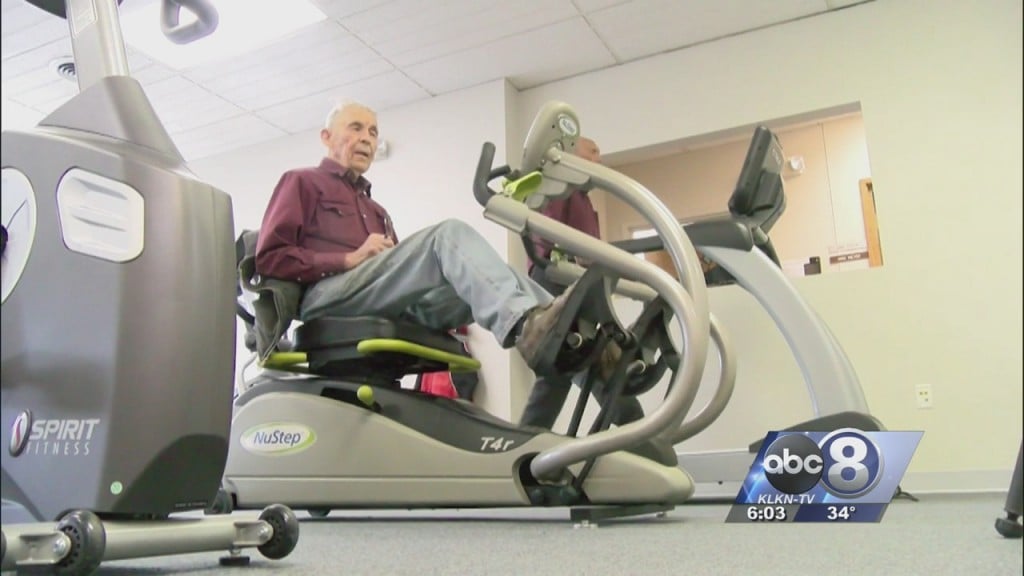 AGING PARTNERS WANTS SENIORS TO REMAIN ACTIVE AND HEALTHY AS QuaRaNTINES HAPPEN DUE TO CORONAVIRUS CONCERNS.
"With the cancellation of a lot of large events that commercial entities are doing, it creates a lot of concern for seniors and particularly those that might live alone," says Randall Jones, director of Aging Partners.
While Jones wants the elderly population to follow the health guidelines the City provides when fighting against the coronavirus, he also wants to remind seniors to stay communicative and active.
"I've been patched up a little bit," says, Gary Walsh, an Aging Partner that works out weekly. "I'm a little more sensitive to it (coronavirus) than from my own personal standpoint because I had asthma pretty bad when I was a child and so I had to deal with that a long time ago. I've had a collapsed lung and that sort of thing happened a couple of times."
Jones says to exercise if you can do it safely.
"Social isolation can not be good for seniors," adds Jones. "It damages their health when they're isolated from people. So, there's a lot of things that seniors can do to kind of proactively keep from being isolated or feeling lonely."
Walsh adds, "I think you need to do all these things if you're going to survive to, hopefully, a ripe old age and so I continue to work at this and I will continue to do that because I do think it's necessary to maintain good health."
Jones lists a few ideas to keep seniors motivated during isolation periods.
"Really meaningful friendships, so even just talking on the phone with a good friend, talking about what's going on and your situation and some positive things," said Jones. "Learn something new. Maybe there's a hobby you thought of like drawing or reading a special book."