AG's Office reaches settlement with Nebraska builders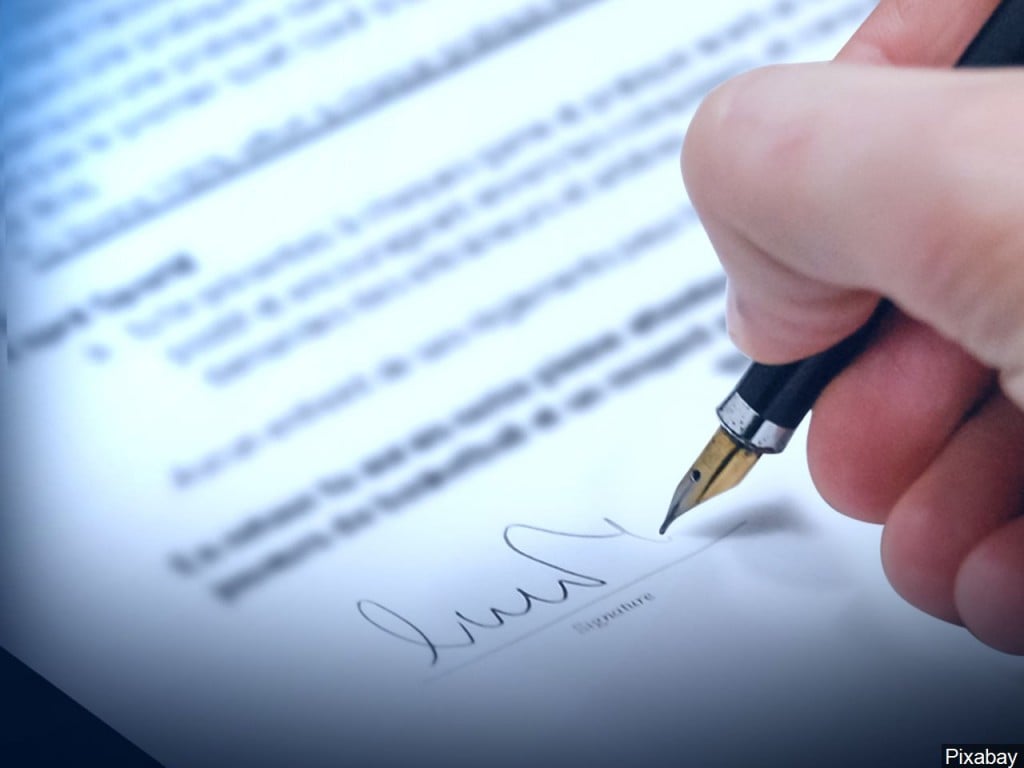 LINCOLN, Neb. (KLKN) — According to the Attorney General's Office, a settlement has been reached with Omaha builders, Celebrity Homes, Inc.
The company faced allegations that they violated the Nebraska Consumer Protection Act and the Consumer Review Fairness Act (CRFA), which prohibits businesses from using contracts to block consumers from posting negative reviews.
"In today's information age, it is increasingly common for consumers to rely on customer reviews and ratings to compare merchants, which makes it critically important that all consumers be allowed to share their honest opinions. This company used non-disparagement clauses in its form contracts to discourage their customers from posting honest but negative feedback online," said Attorney General Peterson. "These contract provisions are illegal, and companies that use them will be held accountable."
Under the settlement, Celebrity Homes is prohibited from using these contracts and must notify customers whose contracts contained illegal clauses, which cannot be enforced.
The company also agreed to pay 15,000 dollars to the Attorney General's Office.