Air bag wiring problem leads Toyota to recall Venza SUVs
If you drive a Toyota Venza SUV, you may want to double-check what year it was made in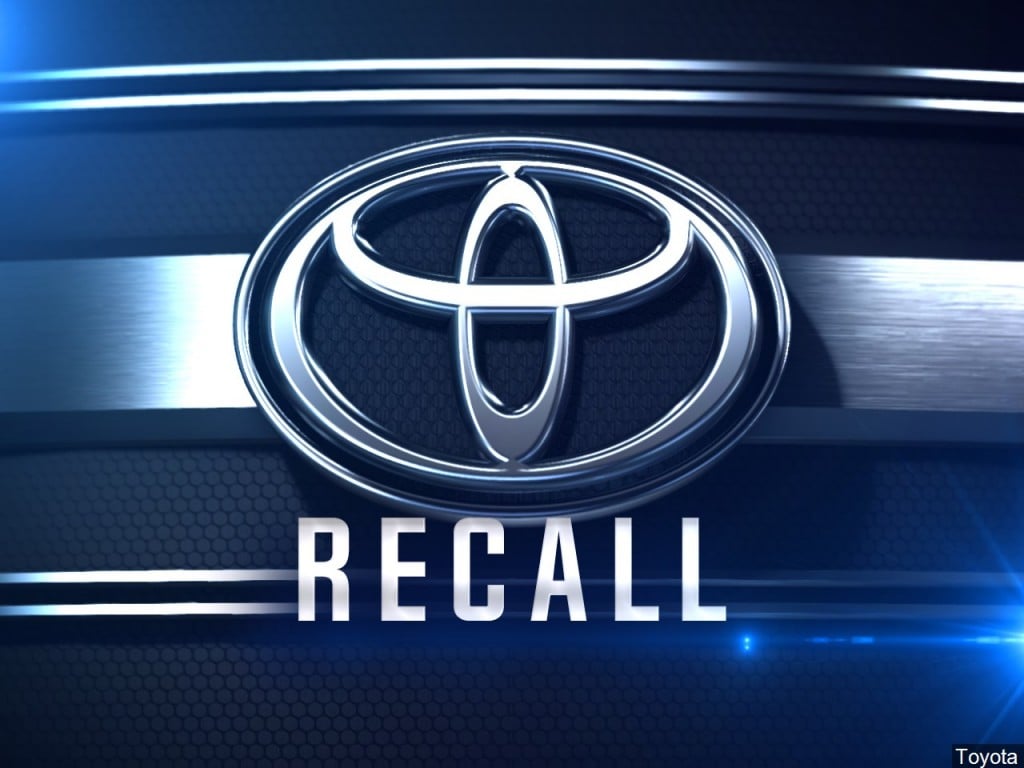 DETROIT, Mich. (KLKN)- Toyota is recalling around 373,000 of their Venza SUVs around the world due to a wiring issue that can prevent the side airbags from inflating in a crash.
The recall includes Venzas that were made from 2009 through 2015, of which there are almost 280,000 in the U.S.
The U.S. National Highway Traffic Safety Administration posted documents on Thursday that say wires to the airbag sensor on the driver's side door could become damaged with regular use, in turn possibly stopping the side and curtain airbags from deploying when needed.
According to Toyota's documents, it has received 31 field reports and 56 warranty claims in the U.S. because of the problem. They will be inspecting the wires and replacing them if necessary for free for the owners.
The recall is supposed to start on May 31.
SEE ALSO: Family, friends mourn the loss of Lincoln teen killed in car crash