Alzheimer's Association seeing increase need, resources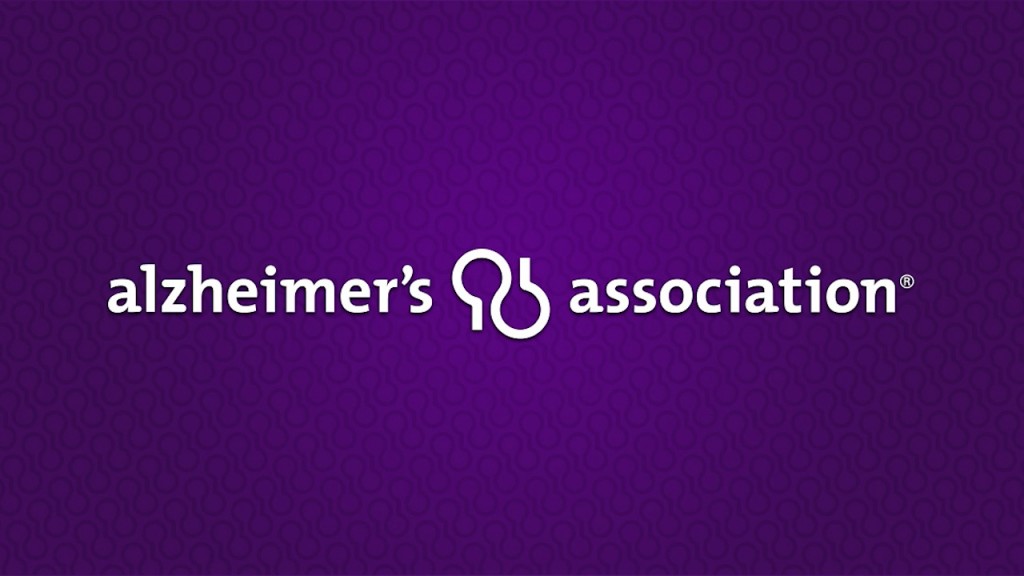 LINCOLN, Neb. (KLKN) – The pandemic has been an issue for everyone, but especially those living with Alzheimer's and other dementia.
The social isolation during lock downs has had an impact on cognitive decline and now the Alzheimer's Association of Nebraska has seen a rise in calls to their helpline and people taking their education programs.
Due to the uptick, the Association is staring a three part learning series that will kick off this Wednesday, the 19th, virtually.
They hope to educate and support those in great need in Nebraska.
"Our hope is to reach Nebraskans in need, whether we reach 1 person, or 100 people, or 1,000 people, we want to reach everyone that needs our support," Rachel Brandenburg, the Program Manager said.
The series is free to attend and open to everyone.
For more details on the virtual event, click HERE.