Apple unveils new iPhone, contributes to eco-friendly initiative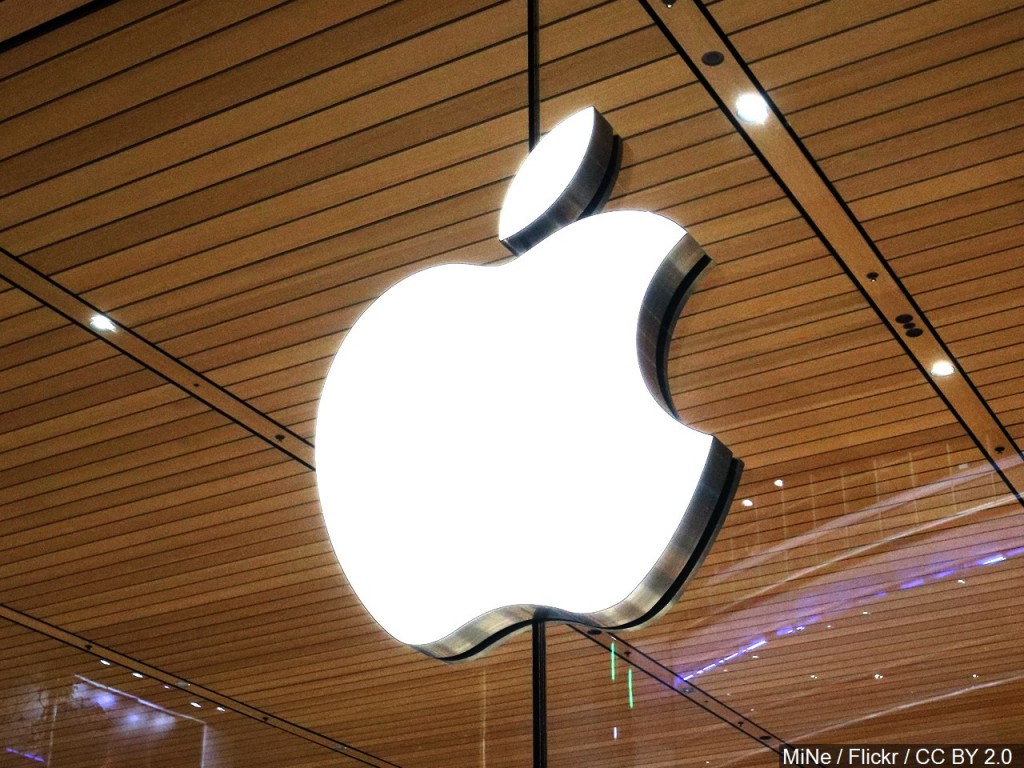 Today, Apple unveiled a new line of iPhone 12's chock-full of new updates. However, instead of these upgrades, consumers are talking about what Apple will leave out of these phones.
Apple will no longer be packaging their phones with a charging cable and wired headphones "that often go unused." Instead, the tech-giant will include a USB-C to Lightning cable.
This swap will also decrease the amount of packaging needed to ship the product, aligning with Apple's goal to decrease carbon emissions.
As for the upgrades, here are the highlights:
iPhones join the 5G network.
A more durable glass screen called the 'Ceramic Shield'
A dual-camera system with night mode.