As divorce rates spike in the U.S. amid the pandemic, Nebraska sees slight decline
While divorce rates have spiked among the U.S. since the COVID outbreak, the rates have slightly declined here in the state of Nebraska.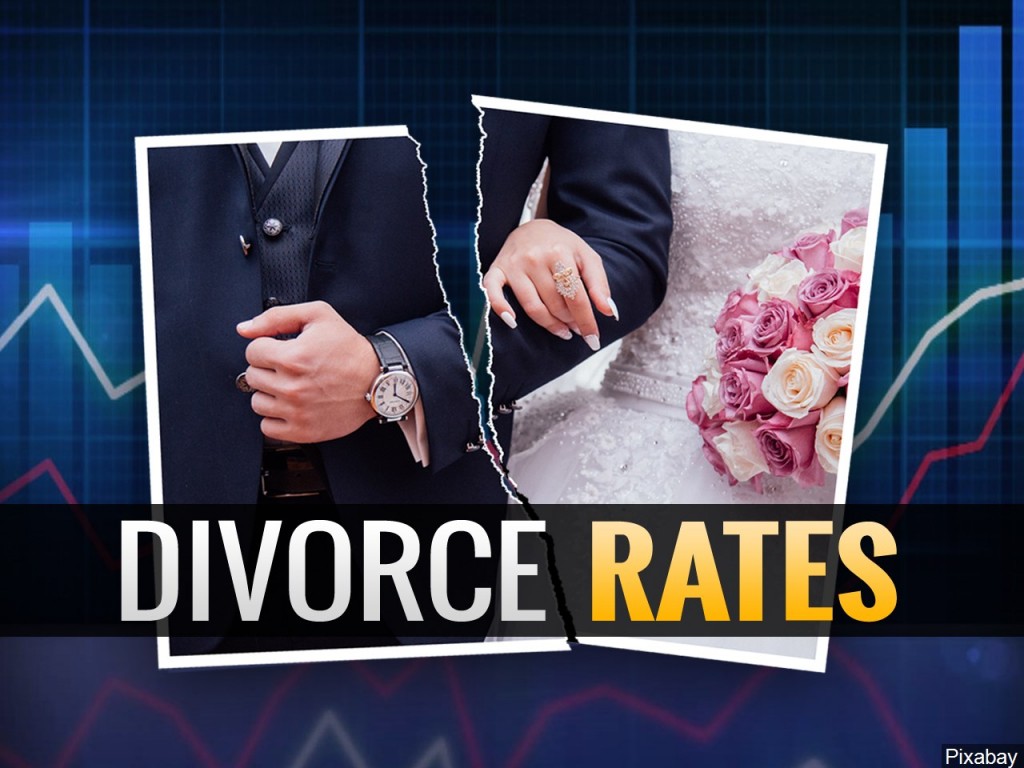 LINCOLN, Neb. (KLKN) – As divorce rates have skyrocketed in the U.S. amid the pandemic, that is not the case here, in the Capitol city.
"The court filings in Nebraska as a whole for new divorce filings are down somewhat compared to last years numbers," Teresa Richards, an Attorney at ACW Law in Lincoln, said.
The average of new divorce filings per month was roughly about 1,3oo in 2019. The number in 2020 is in the neighborhood of 1,100, a slight decrease compared to last year.
According to Richards in her personal practice, she says the pandemic really hasn't had an impact on the reasons why people want a divorce this year. Infidelity, financial reasons, and incompatibility are still the leading causes of why people end their marriage, the same reasons from last year and many years before.
With the amount of stress and change COVID has brought along, Richards is not surprised by the high divorce rate nationally, she says it's only a matter of time before the numbers go up right here in Nebraska.
"I do think that across the country we are at different stages of dealing with the pandemic and we still may see those things, those increase numbers happen in Nebraska as we move forward," Richards said.
In her 25 years of practice, she believes once the COVID cases settle and the pandemic calms down, people will gain emotional stability. Once a person has the ability to focus on their relationship rather then the other stressors coronavirus brings along.
On a national scale, the number of people looking for divorces was 34 percent higher from March through June, compared to 2019. A time when a lot of couples were stuck in quarantine, according to The New York Times.