As unemployment benefits expire, Americans await COVID-19 relief package
Nebraska saw over 2,500 new regular unemployment claims between December 13-19.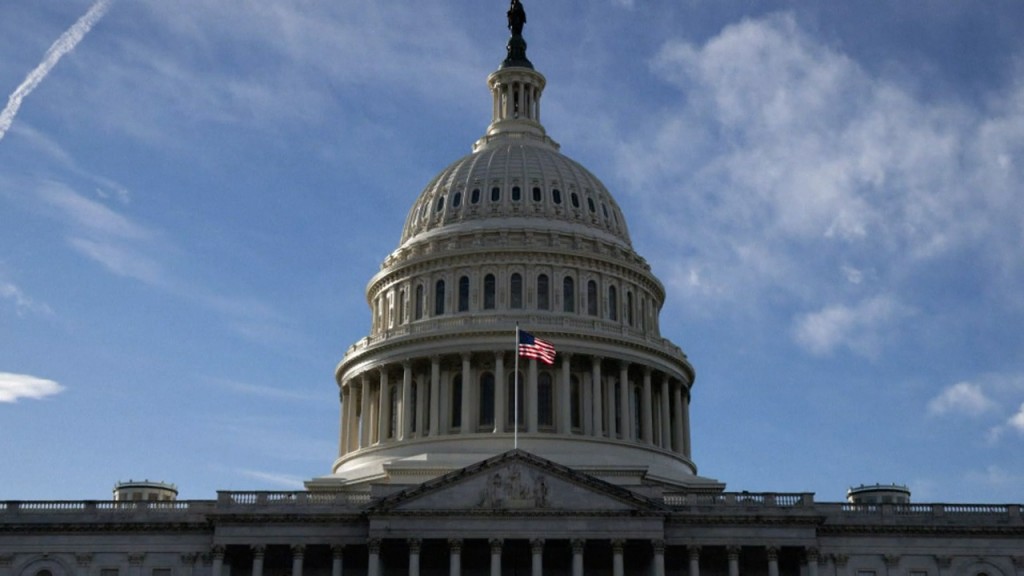 LINCOLN, Neb. (KLKN) – Congress passed a $900 billion economic relief package on Monday night. However, President Donald Trump refused to sign the package, calling for a $2,000 stimulus checks rather than $600. Democrats tried to approve the increased direct payments on Thursday, but were blocked by House Republicans. The House is expected to meet again on Monday for another formal vote on the bill.
Stonebridge Insurance and Wealth Management's Tim Kulhanek said Americans are ready for a decision.
"I think that's one of the most frustrating things for most Americans, is they have said we have needed this help for months," Kulhanek said. "Congress has just been arguing back and forth. That's kind of typical of Congress. That's why when we talk about approval ratings, Congress has worse approval ratings than the Grinch, keeping in the holiday spirit."
Millions of Americans, including Nebraskans, are awaiting the decision as unemployment benefits expired on Saturday. Nebraska alone saw over 2,500 new, regular unemployment claims last week.
Kulhanek said the Paycheck Protection Program might be more crucial than the stimulus check.
Nearly $300 billion were allocated to the program that was designed to help keep employees on the payroll, and target smaller businesses who have been hit hard by the pandemic.
"I think that's going to make a bigger impact," Kulhanek said. "Plus, there's an extra $300 a week added to unemployment benefits. Those are going to go further most likely for people right now that are hurting than the $600 stimulus check."
With the delays from Congress, Kulhanek said it's important Nebraskans have a financial plan. He said to budget and eliminate what you don't need to help reduce your costs of living.
"We're at a position where people are frustrated. We just need movement, we need it to happen sooner rather than later."
After the House meets on Monday, the bill will await President Trump to sign.