Ashland Pharmacy one of 30+ retail locations giving COVID-19 vaccines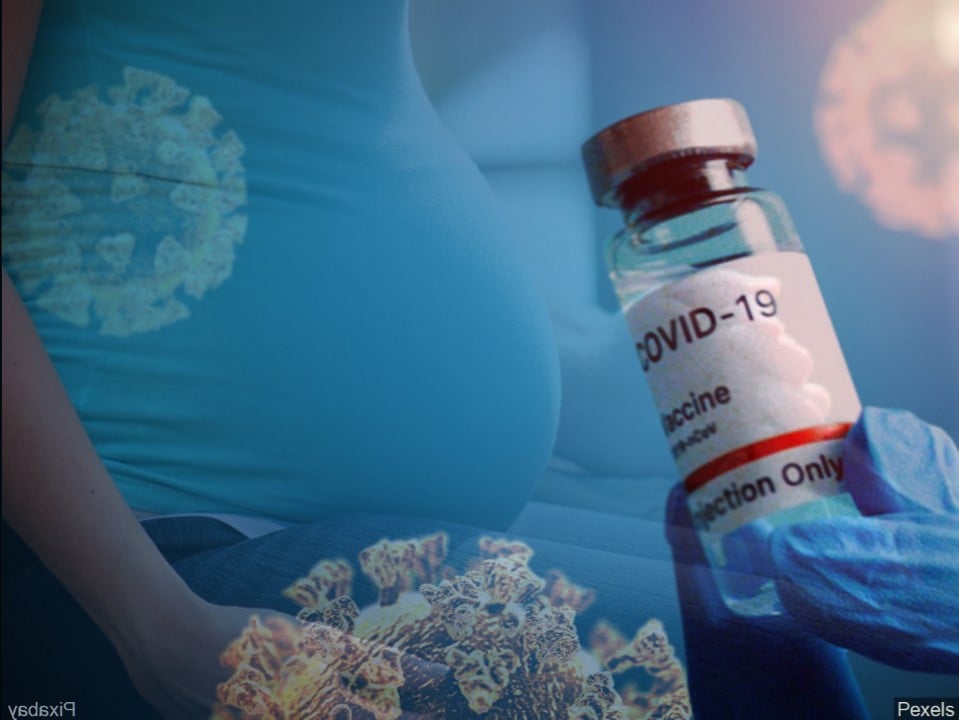 ASHLAND, Neb. (KLKN) – The Nebraska Department of Health and Human Services (DHHS) provided an update on the retail pharmacies participating in the Centers for Disease Control and Prevention's (CDC) Federal Retail Pharmacy Program to support COVID-19 vaccinations in the state.
A total of 33 pharmacies accessible to the public across Nebraska are receiving 100 to 200 Moderna first doses as part of the state's initial retail pharmacy allocation, totaling 5,700 doses. It's expected additional pharmacies will be added as the program expands.
Of the 33 locations, Ashland Pharmacy Inc. is one of them.
"Seeing the smiles on peoples faces when they come in and when I call them, they have a little scream like 'we're so excited it's like Christmas!' or 'happy Valentine's day to me' is what they said today," says Pharmacist and part owner of the location, Staci Hubert.
The pharmacy, 30 miles northeast of Lincoln, received doses Thursday through the federal program and began vaccinating today.
"I ordered 300 just to see what we would get and we did get 100, so we were very happy with that. I know a lot of people would be happy to have 100 doses," Hubert says.
The program is required to follow state priority groups and is vaccinating those in phase 1B.
"We're really trying to zero in on those who need it most done first and then were going down to 65 which the state allows."
Hubert says the pharmacy plans to vaccinate throughout the weekend and order more doses on Tuesday.
The same goes for RelyCare Pharmacy in Lincoln – the only LIncoln location currently receiving and giving the COVID-19 vaccines through the federal program.
To join the waitlist at Ashland Pharmacy, click here. To join the waitlist for RelyCare Pharmacy, click here.