Asphalt resurfacing project on Lincoln roads starting August 4th
The project will make roads safer for drivers and extend the life of the streets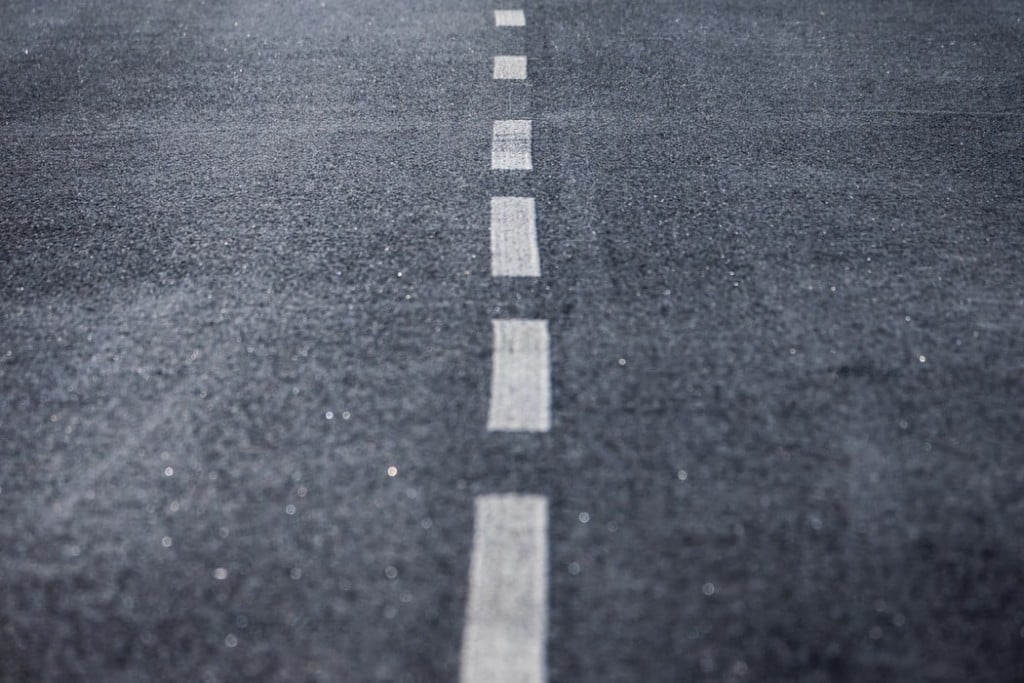 LINCOLN, Neb. (KLKN) – Lincoln Transporation and Utilities is taking on a big project to seal many city streets starting August 4 and running through August 11.
The project is highly dependent on good weather, and people near the roads being resurfaced as asked to avoid using their sprinklers before, during, and immediately after the work.
Streets being treated include:
Wednesday, August 4:
Northwest 10th Street from West Harvest Drive to Northwest Gary Street
North Ninth Street from Judson to Hartley streets
Fairfield Street from North 14th to North 20th streets
North 48th Street from Superior Street to the Small Vehicle Waste Transfer Station
Judson Street from North 60th Street to North 66th streets
North 63rd Street from Judson to Fremont streets
North 68th Street from Fremont Street to Morrill Avenue
Thursday, August 5:
Wilshire Boulevard from Santa Monica to El Avado avenues
Randolph Street from South 56th Street to Sunrise Road
South 30th Street from Bonacum Drive to Calvert Street
Spruce Street from South 48th to South 56th streets
Deerwood Drive from Elkcrest Drive to South 67th Street
Friday, August 6:
Seven Oaks Neighborhood
Briarhurst Neighborhood
Monday, August 9:
Haymarket/Downtown – Eighth Street from "O" to "S" streets; Ninth Street from "R" to "S" streets; "S" Street from Eighth to Ninth streets
North 56th Street from Vine to Adams streets
Tuesday, August 10:
Haymarket/Downtown – "P" Street from Seventh to Ninth streets; "R" Street from Eighth to Ninth streets
North 18th Street from "O" to "Q" streets
North 33rd Street from Holdrege Street to Madison Avenue
Wednesday, August 11:
Haymarket/Downtown – "Q" Street from Seventh to Ninth streets
Old Cheney Road from South 40th Street to Nebraska Highway 2
Transportation officials say this project made the roads last longer by stabilizing and preserving the surfaces. Each street being worked on will take up to 3 hours. Once the road is open again, drive slowly to let it settle in.
Current information on street closures is available at LTU Road Closure Map Website or through the Waze mobile app.