August 31st marks International Overdose Awareness Day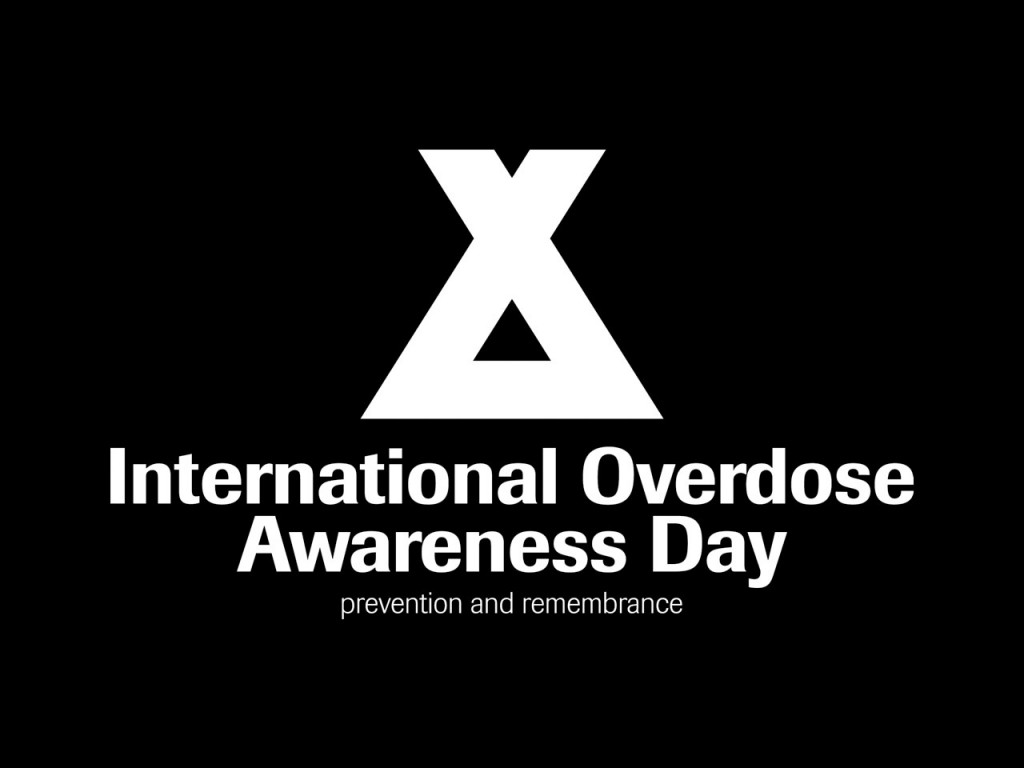 Monday was International Overdose Awareness day. A day hoping to spread awareness to a big concern across the nation, even here in Nebraska.
"Every five days someone in Nebraska dies from an opioid overdose," Sarah Hunter said,"that's really important to highlight because we need to reach out to members in our community."
Hunter says it's family and friends in the community who can really make a difference for anyone struggling.
While there are two locations in Lincoln that you can receive Narcan, for free, Hunter also encourages people to double check their medicine cabinets to prevent overdoses.
"Most people who abuse prescription medicine get them from a cabinet of a friend or relative. So, it's just really important to keep it in a safe place and if you have any leftovers just take it back to the pharmacy," Hunter said.
For a full list of pharmacies open for drop-off, check out the Nebraska MEDS Coalition website.