Backyard pool sales continue to climb as summer and the pandemic barrel on
Local pool companies are keeping up with demand as backyard pool sales reach an all-time high.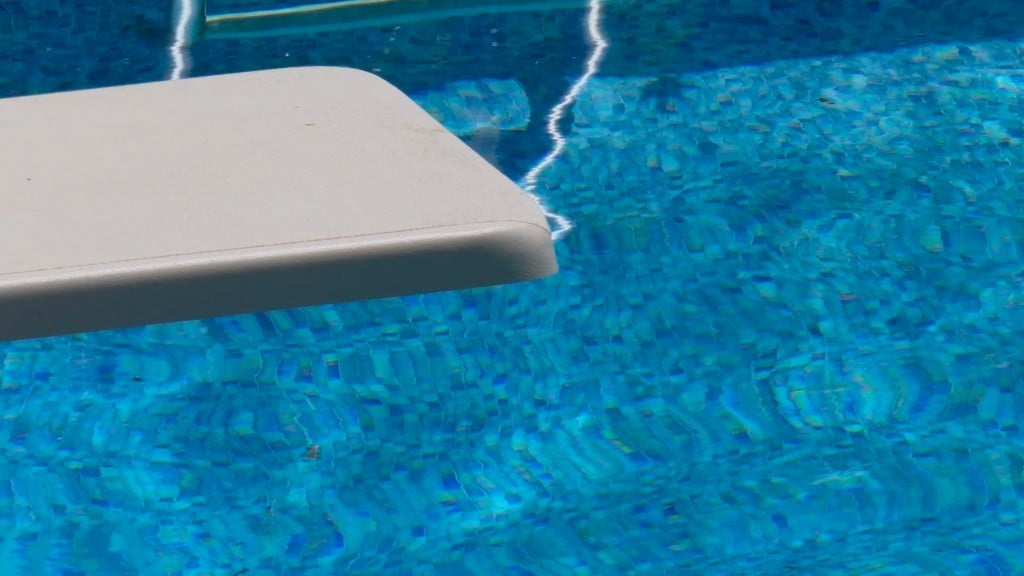 COVID-19 restrictions have changed how many people are experiencing the summer of 2020. With public pools closed in cities across the country, including in Lincoln, pool companies are keeping busy.
"The demand for these backyard products, swimming pools, has been like I've never seen before," says Jeremy Badura, the retail manager at Bonsall Pool & Spa.
Badura has been with Bonsall for 20 years. He says, this has been the busiest summer yet.
"We've sold three times as many swimming pools as we averaged out over the past few years."
The wave of interest picked up in mid-March, and has remained steady since.
"We were overwhelmed for a while but we were able to keep up with the demand," Badura says.
With the continuing want for pools and spas, now the biggest issue is inventory.
"The availability to get some of the products is the problem now as the pools and some of the things that go with them are hard to get."
But with only five city pools open across Lincoln this summer, all with time and capacity limitations, Badura says if you've been thinking about getting a pool, the time is now.
"If you have one in your back yard, there are no restrictions there."
As more people become pool owners, there's also more safety measures to be aware of. In May, the American Academy of Pediatrics reminded pool owners and parents that this year they could be more easily distracted with work, childcare and other at-home responsibilities.
If you have children at home, experts encourage you to learn CPR or keep up with those skills in case of an emergency. They also remind both kids and adults to never swim alone, ensure proper barriers around spas and pools and to keep children away from pool drains.