BBB shares back to school shopping tips to help you save money & avoid scams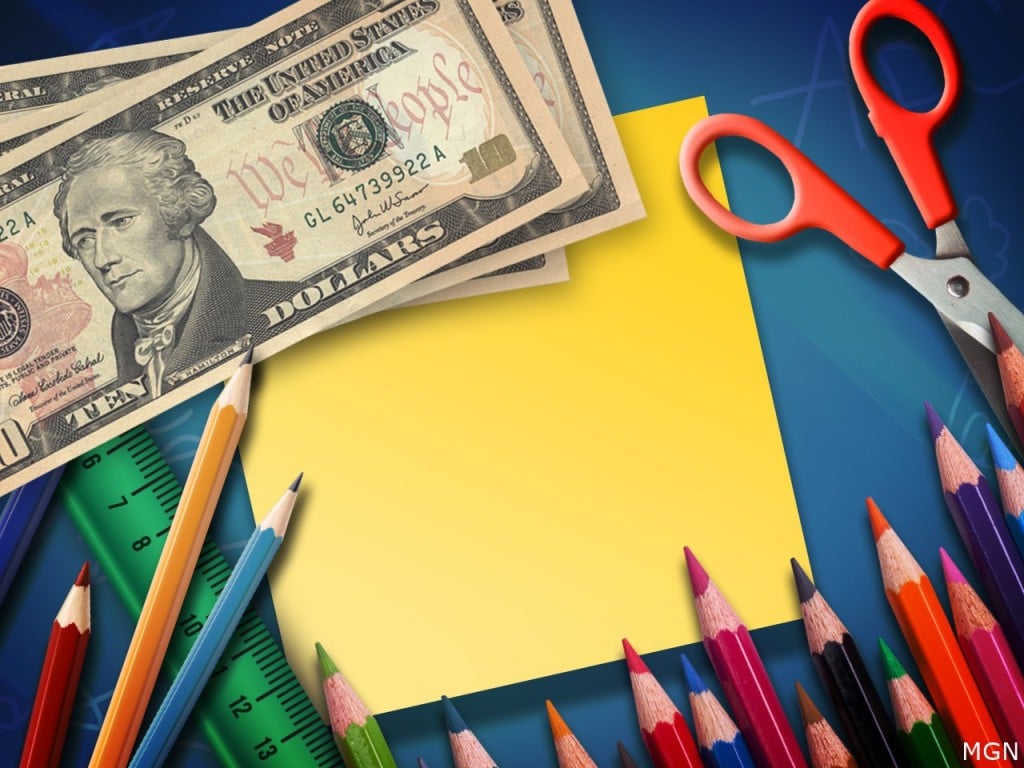 LINCOLN, Neb. (KLKN) — As families across Lincoln prepare for schools to reopen just over two weeks from now, the Better Business Bureau is sharing some shopping advice.
First, don't be afraid to ask for discounts.
The BBB says a lot of stores and software companies have offers, even if they're not advertised.
Some may only be available to students with a ".edu" email address or a student ID.
Others provide discounts for signing up for future advertisements, marketing campaigns, and traditional coupons as well.
If teachers ask you to purchase supplies that the whole class shares, consider buying in bulk, and splitting costs with other parents.
As always, be wary of clickbait when looking for the best deals online.
Those are ads posted by scammers that include items based on your search history.
They take you to sites that look real, but are just trying to steal your personal information.
You can avoid becoming their next victim by going directly to a store's website.
Make sure to use a credit card as well.
Most include fraud policies that protect you from having to to pay for fraudulent purchases.