Biden to sign executive order on review of U.S. supply chains
In an effort to secure the U.S.'s supply chains, Biden will be doing a 100-day review of them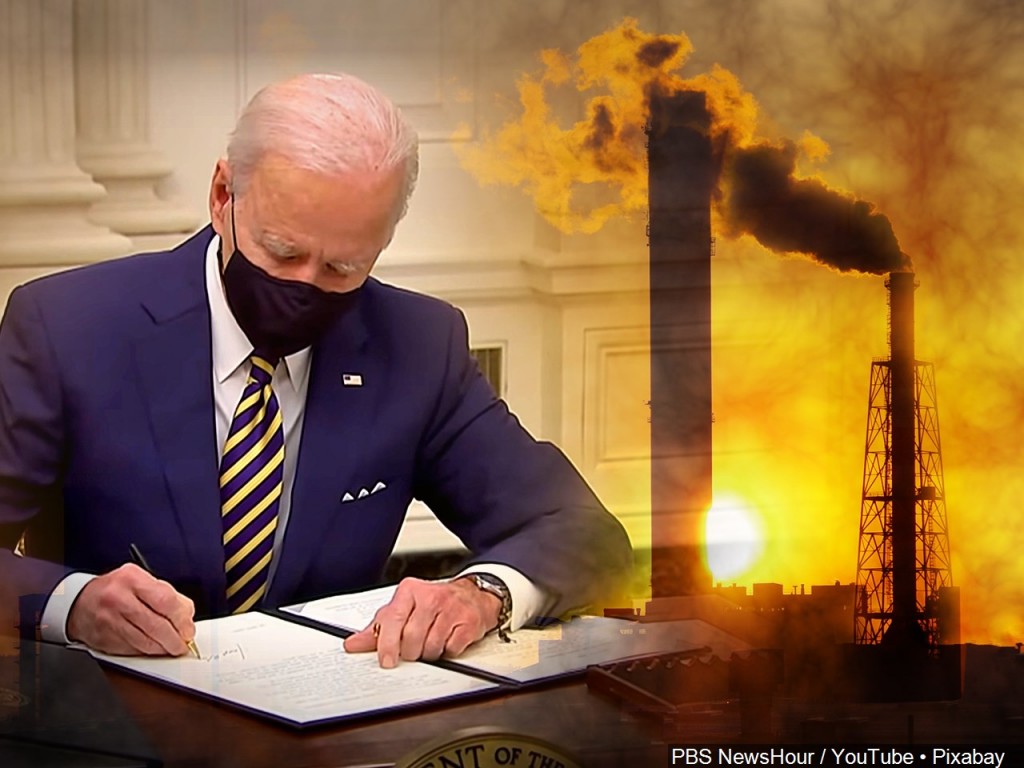 WASHINGTON (KLKN)- President Biden is going to be signing an executive order Wednesday that will, "mandate a 100-day review of critical product supply chains in the U.S. focused on those for computer chips, large capacity batteries, active pharmaceutical ingredients, and critical minerals and strategic materials, including rare earth minerals."
The pandemic only highlighted the flaws that exist in the current domestic supply chains, this order is an effort to secure those supply chains.
"We're going to get out of the business of reacting to supply chain crises as they arise, and get into the business of getting ahead with future supply chain problems," an administration official said on a call with ABC News previewing the executive order.
"This problem is not going to be solved by government acting alone, or the private sector acting alone. It will require a new commitment to public-private partnerships that demonstrate the tremendous potential that can be realized when you listen to the voices of communities and workers," the officials said.
This executive order will also, "call for six sector-specific supply chain reviews, including defense, public health and biological preparedness, energy and food production."
The officials stressed that the order is not focused on China and the power they hold over certain products.
"We really do see this as a resilient supply chain executive order, not a China executive order, though clearly one of the vulnerabilities we have in supply chains is the potential for competitors, strategic competitor nations to try to use control of our supply chains against us," an official said.
"So you know that is certainly one of the vulnerabilities we are looking at, but by no means, as we were talking about earlier, is the only one," the official said.
SEE ALSO: AP Exclusive: Black Lives Matter opens up about its finances