Bobcat found dead in Nebraska after recent fire torched thousands of acres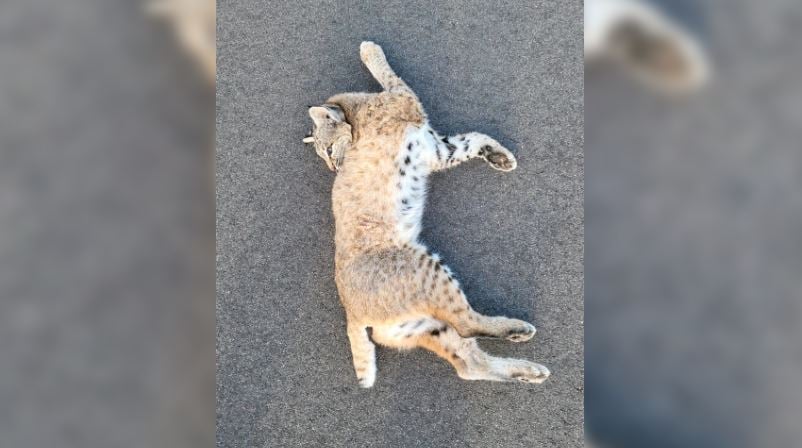 LINCOLN, Neb. (KLKN) — Nebraska National Forests & Grasslands says a bobcat was found dead on Highway 2 on Wednesday morning.
This was north of where the Bovee Fire burned almost 19,000 acres earlier this month, near the Nebraska National Forest.
Officials say since bobcats are forest dwellers, the animal was likely forced to seek new ground.
They added, "Unfortunately, highways and vehicles often prevent migration."
Nearly 200 firefighters were brought in to help battle the Bovee fire, which investigators believe was caused by a utility terrain vehicle.
It's since been 100% contained, and part of the national forest has reopened.