Body found of Nebraska man who disappeared in snow storm
Authorities say this all began when he crashed into a snow plow and wandered away from the scene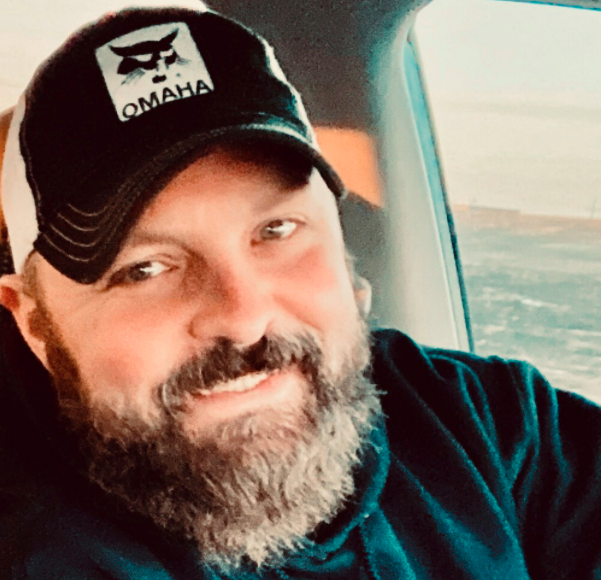 GRETNA, Neb. (KLKN) – After nearly three days, the body of a Gretna man was found less than a mile from where he crashed his car.
Jason Schram, 45, hit a snow plow near Capehart Rd. and Highway 6 last Friday night during a snow storm.  No one could locate Schram after the accident.
Sarpy County Sheriff Jeff Davis said a volunteer found his body Monday afternoon along a fence line less than a mile from the site of the crash.
"I don't know if he slid through the intersection, but he hit a snow plow.  It caused airbags to deploy," said Davis.  "We don't know if he was injured or not.  These are the things we won't know now, but later down the road we will."
The sheriff said they are unsure why Schram left the scene of the accident.  "He lives as the crow flies less than a mile from here.  Obviously, he was probably trying to get home but the weather was not conducive to that.  It does not take long in that kind of weather, especially, we don't believe he had a coat on," said Davis.
Davis says everyone looking for Schram was hoping for a better outcome, but he hopes it will give the family some closure.
Police are still unsure what lead to the crash, or if it involved drugs or alcohol.  An autopsy has been scheduled.
Davis suggests for everyone to properly prepare for winter weather when getting in the car.  He also says you should always wait at the scene of an accident for first responders.