Boombox Social says increase in students 'hasn't been a big deal'
Boombox Social in downtown Lincoln says college students have been respectful, and have followed guidelines at the bar.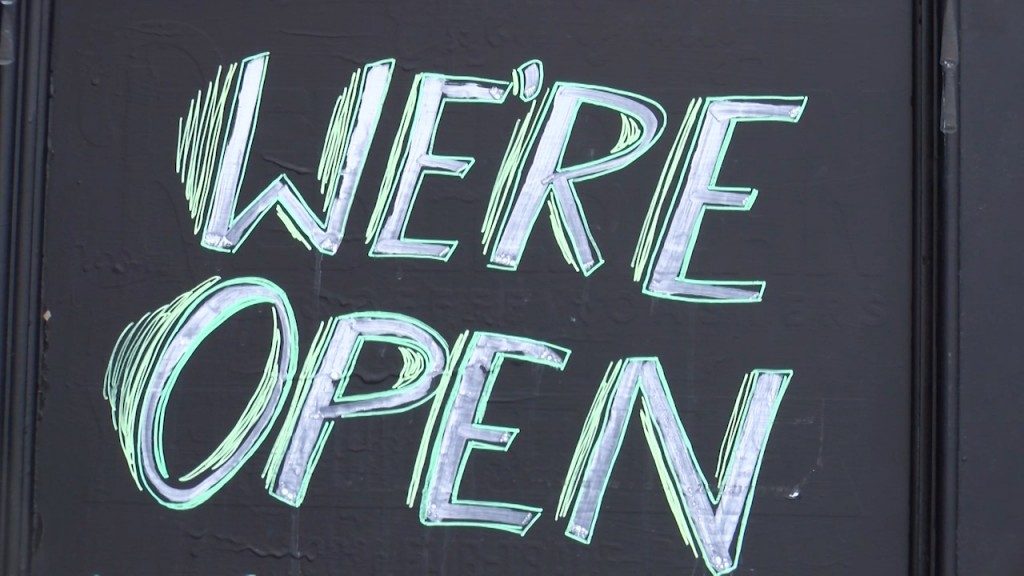 Lincoln, Neb. (KLKN) – The University of Nebraska-Lincoln welcomed back students last week. Thousands of students and staff made their way to campus, and the 21-and-over crowd also made their way to the bars.
"We've definitely seen an uptick with the students coming in," said Boombox Social co-owner Cody Schmick. "They're just anxious to get out, have a little fun, see their friends, go to the bar and interact with each other."
Schmick says Boombox's demographic is mostly people between 21 to 28-years-old. He hasn't had problems with the students, and says they have been respectful and follow guidelines. The bar has hired extra security and is monitoring groups more closely.
"My staff is all very much of the mindset of wanting to stay open, continue to work, and continue to welcome people in. So really, it hasn't been a big deal."
As of Sunday, the Lincoln-Lancaster County Health Department reports that 49.5 percent of COVID-19 cases in the county are people between the ages of 20 to 39-years-old. Boombox is trying to prevent those numbers from increasing by requiring customers to wear masks unless they are eating or drinking. Employees also wear masks and ensure customers are practicing social distancing. Schmick is in contact with health officials weekly.
"I have a conversation with those guys once a week," he said. "They came in the other night and said 'hey you guys have the best report of any bar downtown,' so we're excited to see that."
Schmick understands students are going through a challenging transition, and wants to provide a safe environment where they can have fun.
"If we can give them some since of normalcy, we'd like to do it at our bar."