Boys and Girls Club offering "B.G.C in a Box" for LPS students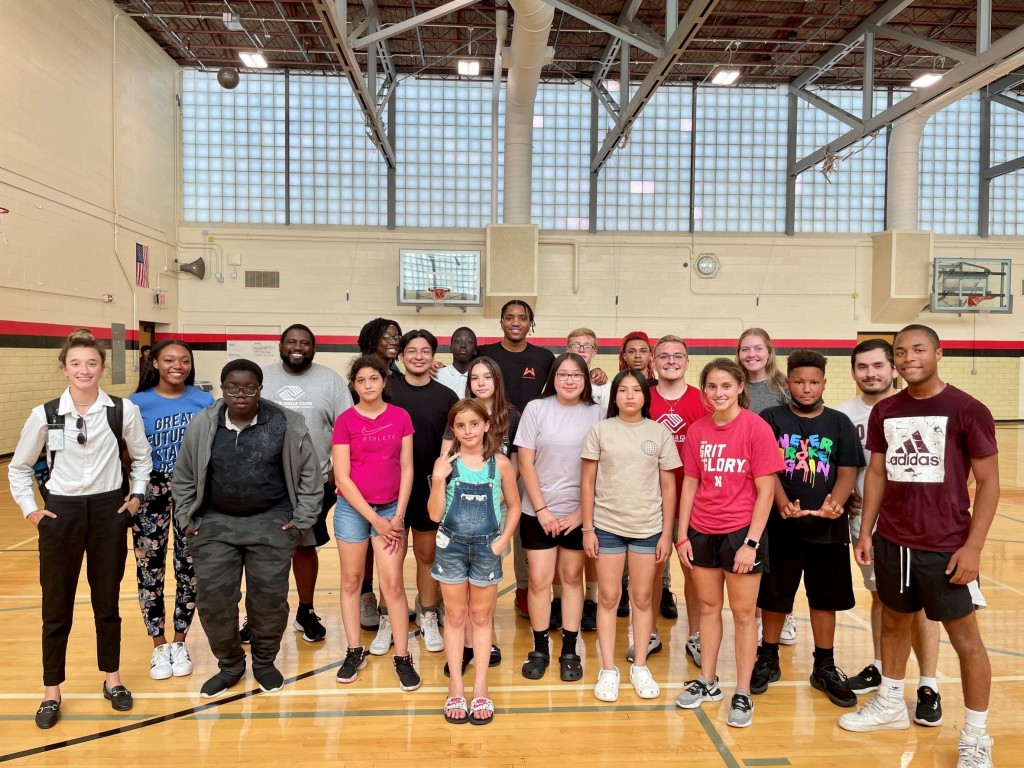 LINCOLN, Neb. (KLKN)- The Boys and Girls Club of Lincoln-Lancaster County has served dozens of children in several programs this summer.
The short summer programs provided aimed to educate, motivate and inspire Lincoln's youth, but concluded earlier this July. In order to keep students engaged and safe, the non-profit introduced an education-based subscription box.
The "B.G.C in a Box" subscription provides students opportunities to learn workforce-related skills before school resumes this fall.
Executive Director, Kimberly Goins, says the box is for students who need continued engagement the most.
"So there is no cost to families, and what's inside the box are things that are very relevant again to their futures," she said.
The subscription box includes activities ranging from stem kits to art kits and even includes healthy snacks. Goins says this is only one step of many big strides to come.
"We've also been announced as the new lead agency to provide after-school care at the new Northwest High School that's opening this fall," she said.
B.G.C Lincoln is also partnering with Lincoln Public Schools and Duncan Aviation to open a center for greatness in Lincoln.
"This is the start of our public campaign for our public capital campaign for the BGC center for greatness that we're building on an addition right now, at Northstar High School," she said. "Starting not this school year, but the following school year, we'll have our own dedicated space, that's going to be amazing."
Parents interested in any of the program information, B.G.C subscriptions, and other information can be found on Lincolnbgc.org