Christmas Eve update on roads in Lincoln
The winter storm has passed but the work isn't done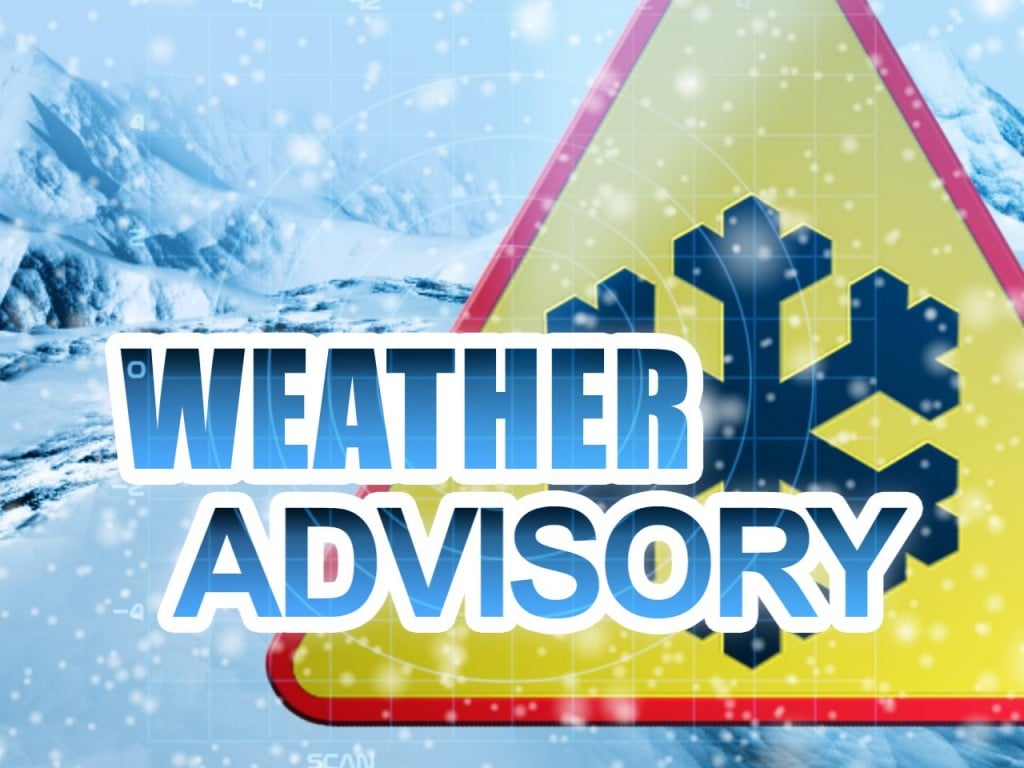 LINCOLN, Neb. (KLKN) – Christmas Eve morning starts with the roads freshly plowed and treated with a granular salt pre-wet brine. Twenty material spreaders are working the roads clearing up trouble spots.
Forty city crews finished plowing the arterial streets and bus routes just before midnight after a winter storm left behind snow combined with some wicked winds.
City crews report arterial streets are wet with slush and there is some snow-covered before dawn, but the sun should activate the treatments and help improve road conditions. Temperatures won't get much warmer though as it will stay bitterly cold. Keep an eye out for slick spots. Winter driving conditions should be observed.
For the past 24 hours, they have been working to keep the roads safe, from pre-treating before the storm to keeping up with the challenges the storm created as it moved through.
There were many reports of accidents throughout the day Wednesday as blowing snow and high winds causing limited visibility and the roads became very slick very quickly. Drivers are asked to use caution when driving and to travel only if necessary when winter storms are present.
For more information on how the city prepares for winter weather check out their website.