Bryan Health announces new ways to stop the spread of Coronavirus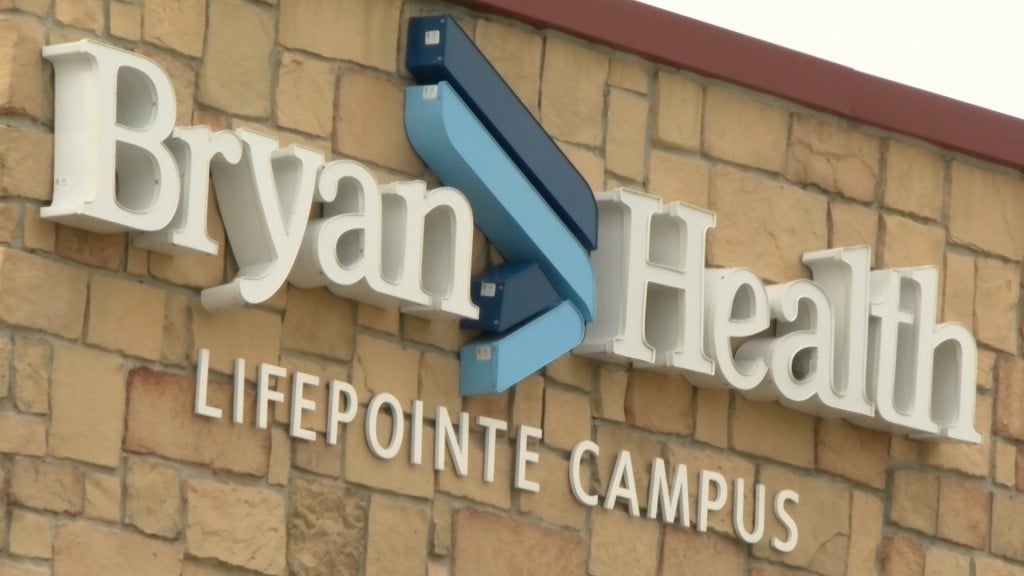 Bryan Health will be offering new ways for patients to get tested for the Coronavirus, one of which is drive-thru testing.
" What they will do is have the availability to pull under a covered area and we would be able to administer the test right there," explained Bryan President & CEO John Woodrich.
At this time, they are waiting for delivery confirmation of more Coronavirus screening kits before they kick off this plan. But, it will be located on the west side of Bryan Lifepointe. A new entrance will be made for "healthy people" not showing symptoms of coronavirus, in order to avoid cross-contamination.
They will also be offering a 24/7 Coronavirus Hotline and online screening.
The hotline will have nurses available to answer any question concerning the virus and the online screening will allow you to submit your symptoms and travel history from the safety of your home. At the end of the screening, Bryan Health will provide recommendations on what next steps you should take.
These methods will help hospitals to not be overloaded, while minimizing the risk of hospitalized patients and medical staff from contracting the virus.
"It helps us dramatically," shared Dr. John Trapp, a Bryan Health Pulmonologist, "Think of it this way, if you truly have an exposure or are high risk for this new virus- COVID-19 – how do I approach you? Your highly infectious. The last thing I want to do is expose key health personnel, physicians, office staff, nurses, to that individual".
Bryan Health's Coronavirus Hotline can be reached at (402) 480-0500.
To do online screening, visit bryanhealthezvisit.org.