Bryan Health seeing 'decline' in COVID patients needing ventilators 
Doctors believe vaccines, responsible decisions and masks are just some of the contributing factors to the decline in COVID positive patients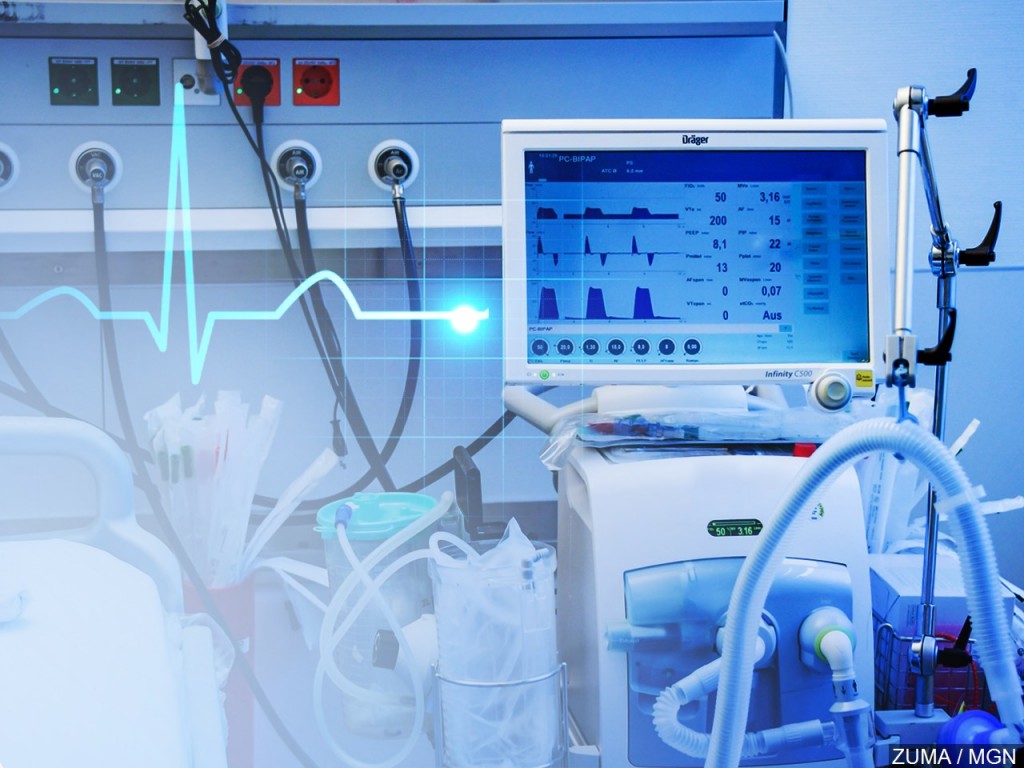 LINCOLN, Neb. (KLKN) – Today marks two weeks without a COVID positive patient on a ventilator throughout Bryan Health. A big difference than what health officials witnessed back in November.
"It is incredible to see," Dr. Matt Maslonka, an Intensivist at Bryan Health said. "I think you can feel it in every part of the hospital, as far as the improvements we have made from the place we were in November, it's been just an incredible journey."
Back around Thanksgiving, when COVID-19 cases were through the roof, Dr. Maslonka had about 18 COVID positive patients on ventilators.
"It was surreal to say the least," Maslonka said. "You would walk in and almost every single room required a personalized machine that was constantly recycling air for you through a filter."
But now months later, our healthcare heroes are seeing a difference and that's bringing hope to those who have been on the frontlines since the pandemic started.
"It's great to see these numbers that we're seeing now, (numbers) that we have really seen over the last few months," Maslonka said. "But to have two weeks without one ventilator; it's an incredible thing."
Yes, you read that right, Bryan Health hasn't seen a COVID positive patient on a ventilator in two weeks. Officials said they do have other patients on ventilators throughout the hospital, but with conditions unrelated to COVID-19.
Doctors believe vaccines, responsible decisions and masks are just some of the contributing factors to the decline in COVID positive patients and are optimistic the downward trend will continue.
"Get the vaccine, as soon as you can, the first one that's available to you," Maslonka said. "We know that it helps everyone that's had it, or at-least 95% which is just about everybody, stop from having these serious consequences like requiring a ventilator."