Buffalo County shooting suspect dead after standoff
Smith allegedly shot his ex-girlfriend and her mother early Monday morning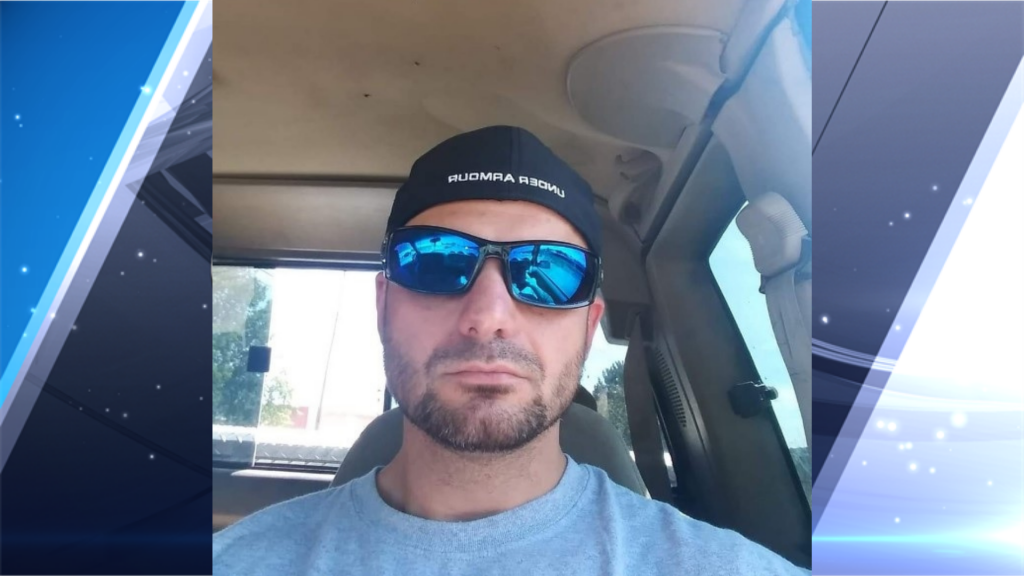 ELM CREEK, Neb. (KLKN) – A suspect wanted for a recent shooting and home invasion is now dead from a self-inflicted gunshot wound after a standoff in Kearny, according to authorities.
The standoff lasted five hours and police say a tactical robot helped them find 33-year-old Jeffrey Duane Smith Smith deceased in the residence following a police officer hearing a single gunshot.
The Buffalo County Sherriff's Office announced yesterday morning they were searching for Smith.
According to the Sheriff's department, Smith allegedly shot his ex-girlfriend and her mother early Monday morning. According to authorities, 35-year-old Amber Schade and her mother, 63-year-old Lena Rouse are both in the hospital.
On Sunday night, Smith received a citation for misdemeanor charges of intimidation by phone and disturbing the peace. The shooting occurred at Rouse's home in rural Elm Creek, Neb.
According to a press release, Smith forced his way into the home and shot both women. Several children were also present while this happened, though no one else was injured.