Butterfly Bakery sells sweets to help those affected by hurricane Ian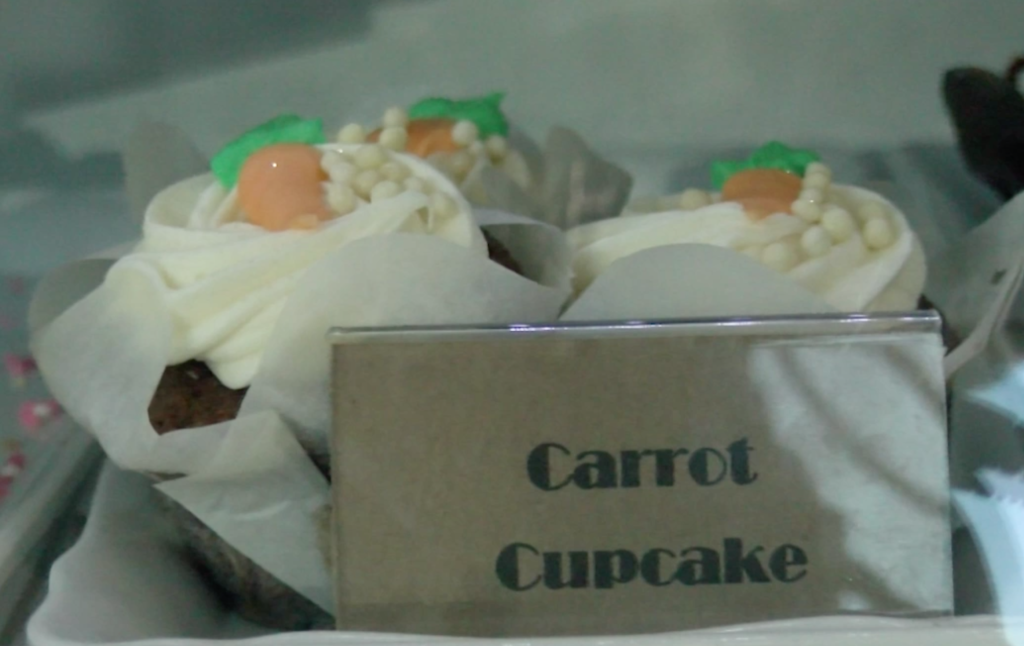 LINCOLN, Neb. (KLKN) — This morning's weekend rush at Butterfly Bakery is something staff are used to, but today's sweet cravers knew their purchase would go to a good cause.
Cars pulled in and out of the small shopping center which the bakery is located throughout the morning with boxes labeled with the business's logo.
Executive assistant Zander Rogers said Nebraskans are aware of how bad natural disasters can be.
"As Nebraskans we are pretty familiar with flooding," said Rogers. "We are seeing these things happen more and more as the years go on so we just need to stick together as a team and make sure everyone gets through it together."
Many return customers spent their time in line deciding what they wanted to buy with many recommending the cinnamon rolls as the best pick.
"It started of really slow, but then I think people started to wake up and they all started to flood in the doors so it's been nonstop since about 8 a.m.," Rogers said.
The bakery promoted today's event through their Instagram and Facebook letting customer's know 10% of each purchase would go to the Red Cross to aid those affected by hurricane Ian.
Butterfly Bakery prides itself in being an all inclusive place that aims to look out for it's neighbors.
"We're LGBTQ owned and operated," he said. "We're also a woman owned business, so we are really passionate about stuff that goes on in the world, and we want to make sure everyone is cared for."
For store hours and events click here.