Catalytic converter theft leads to a flipped car and two arrests
Authorities say two men fled the scene leading to hour long search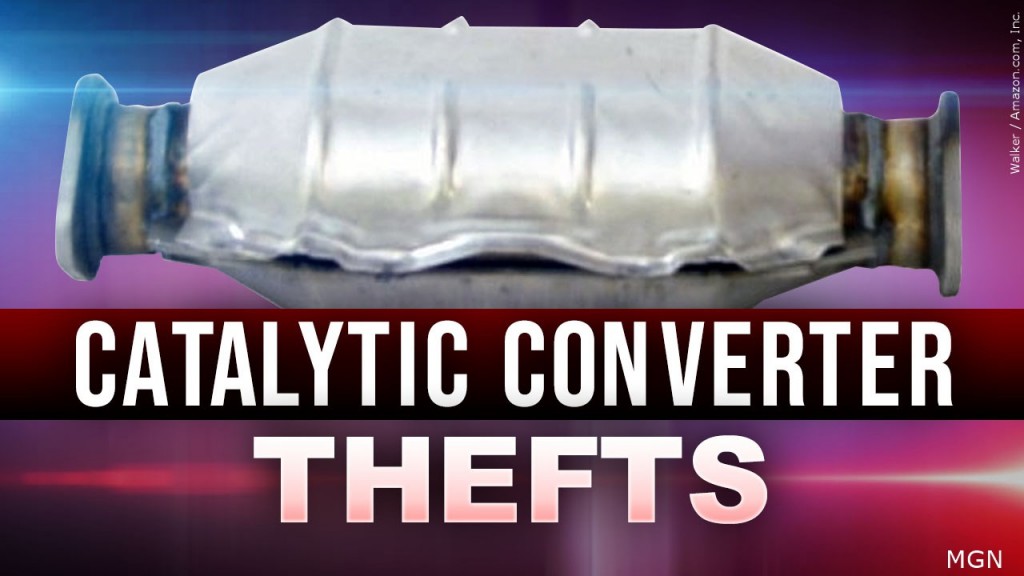 LINCOLN, Neb. (KLKN) – Authorities say 35-year-old Daniel Vanwey was seen walking down the street with a saw in one hand and a catalytic converter in the other hand at around 2pm yesterday.
When confronted, Vanwey threw the saw and converter in his car and sped off with another assailant in the vehicle. The two men struck a garbage can, rolled the car, and fled the scene on foot.
Authorities set a perimeter in the area and sent out state patrol helicopters and K9 units. An hour later, authorities found Vanwey and 40-year-old Deymer Burnett hiding under a tractor.
Upon arrest, authorities found a pipe containing methamphetamine residue in Vanwey's pocket.
Vanwey was cited for 2nd-degree trespassing, theft, leaving the scene of a crime, leaving the scene of an injury accident, and reckless driving. Burnett was cited for 2nd-degree trespassing and obstructing a peace officer.