CDC investigates death related to Johnson & Johnson vaccine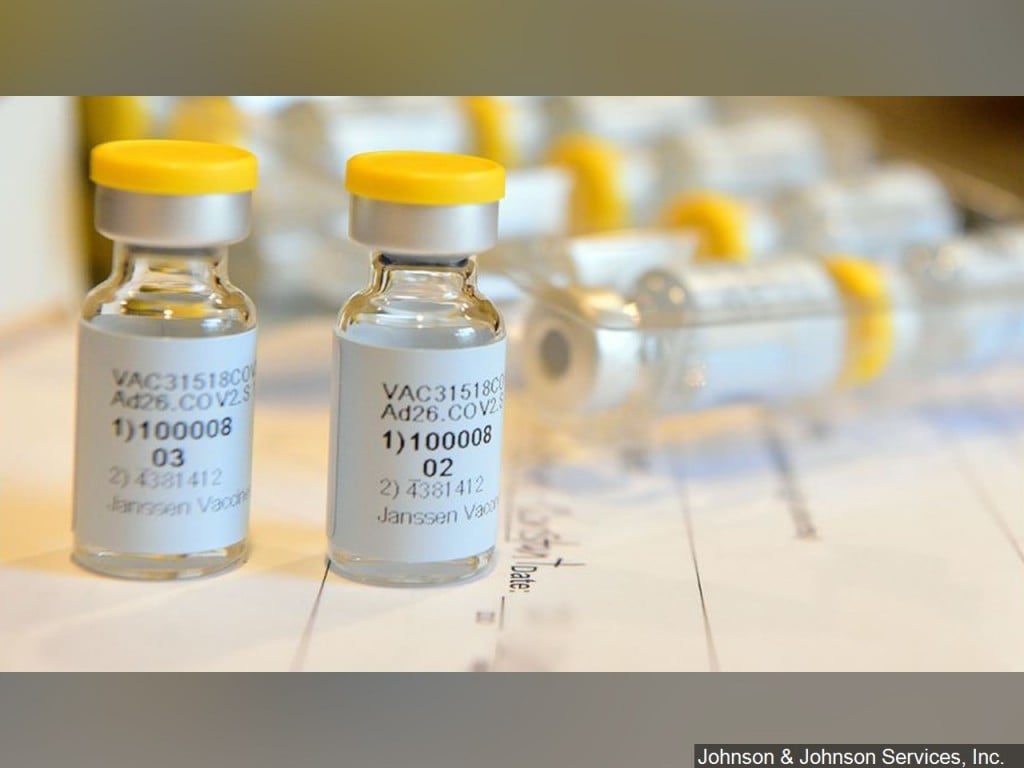 PORTLAND, Ore. — The Center for Disease Control & Prevention (CDC) is investigating whether the death of an Oregon woman is related to the Johnson & Johnson COVID-19 vaccine.
The Oregon Health Authority was initially notified of the death on April 20, two days after the CDC.
The now-deceased resident was a woman in her 50's who received the Johnson & Johnson vaccine before the pause order was issued.
COVID NEWS: BREAKING: CDC, FDA call for immediate halt on Johnson & Johnson vaccine

COVID NEWS: Nebraska pausing use of Johnson & Johnson vaccine
She developed a rare but serious blood clot within two weeks of getting the shot.
So far, only six cases of serious blood clots in women who have received the vaccine have been identified.
Again, it is unclear whether Johnson & Johnson was the cause of the blood clots. The CDC and the Food and Drug Administration will be discussing whether the Johnson & Johnson vaccine should or should not be used Friday starting at 10 am. A decision is expected around 4 pm.