Chase starts in Colorado, ends in western Nebraska after suspect threatens elderly couple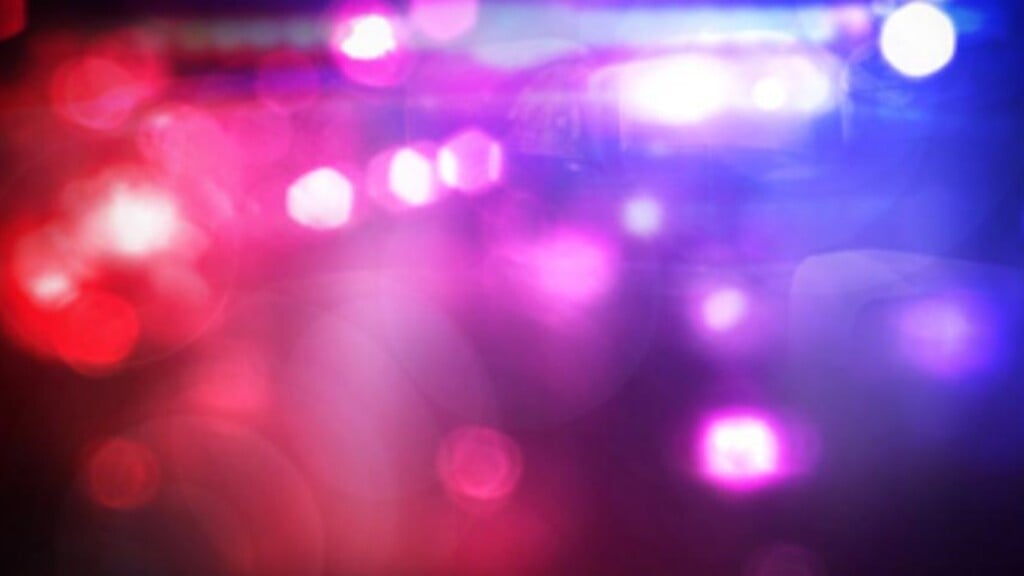 LINCOLN, Neb. (KLKN) — A chase in western Nebraska ended after a suspect disappeared in a canyon and threatened an elderly couple.
On Friday night, The Chase County Sheriff's Office says it was made aware of a high speed pursuit entering Nebraska by the Holyoke Police Department in Colorado.
Deputies joined the pursuit as the suspect made his way through Imperial.
After running a stop sign and crossing Highway 61, the pursuit continued east into the rural county.
Six miles east of Imperial, the suspect came off the road and drove through a field, deputies say.
The suspect then drove onto a minimum maintenance road and got stuck, so he left the vehicle and ran into some nearby canyons.
Authorities lost sight of the suspect, and an hours-long search between a drone and multiple agencies turned up nothing.
Around 5 a.m. on Saturday, the sheriff's office got a call about someone matching the suspect's description.
The caller told deputies that a man had entered an elderly couple's home just off Highway 6 and threatened them with a knife, according to the sheriff's office.
When the sheriff arrived at the home, the suspect had already fled.
Police began another search, and their suspect was found in a field near the home.
The suspect, who has not been named, was arrested and charged with terroristic threats, use of a weapon to commit a felony and flight to avoid arrest.
A background check of the suspect showed he was wanted in Missouri on multiple charges, deputies say.
Imperial Police, Holyoke Police and the Nebraska State Patrol joined the sheriff's office in the pursuit and arrest.