City Council approves mayor's budget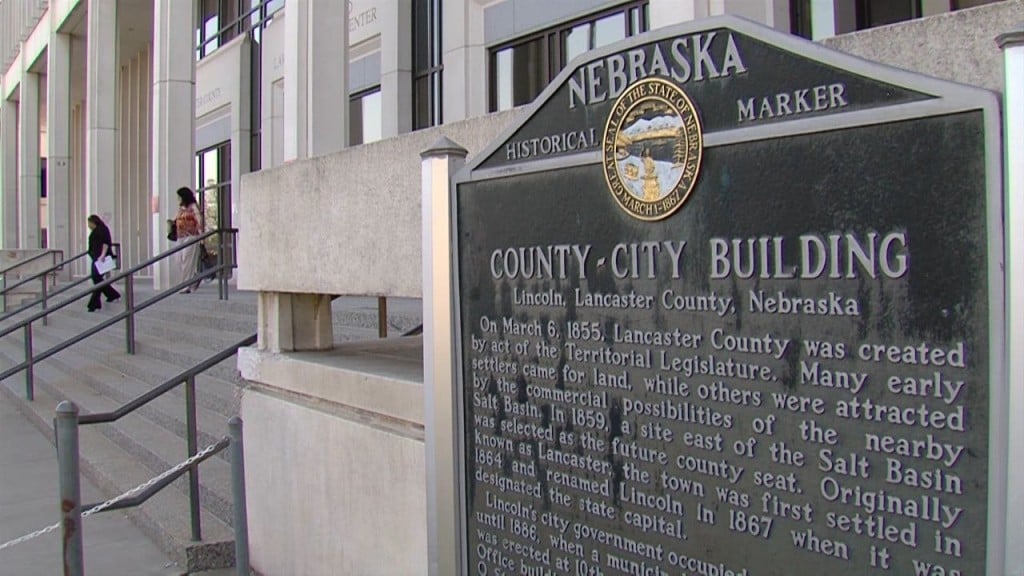 On Monday, the Lincoln City Council passed Mayor Chris Beutler's proposed biennial budget.
It's a $206 million dollar tax–funded budget, but without a property tax levy increase.
It includes $65 million dollars a year for road work.
Mayor Beutler has said the road work is a priority.

"We understand that people want the roads to be in a better condition," Beutler said. "What we wanted to do is put every piece of extra money that we found or became available to us to the purpose of roads."

The budget also includes funding for a $30 million project for an elevated roundabout near where 14th St, Old Cheney Road and Warlick Blvd. intersect.
Also in there was a 5 percent increase in utilities fees for water and wastewater expansion, as well as replacing water mains.

"If we get behind the 8 ball with this, then we'll be increasing our backlog and we'll have to divert our resources to emergency repairs instead of this long–term preventative maintenance," said Public Works and Utilities Assistant Manager Donna Garden.
Beutler issued a statement after the city council's vote, saying in part: "…because of our strong economy, we are able to strengthen these vital public services without an increase in our property tax rate. This budget is the roadmap to build on our momentum and keep our City growing."

The budget next goes to the mayor's desk.