City of Lincoln awarded $2.12 million grant for South Haymarket Park development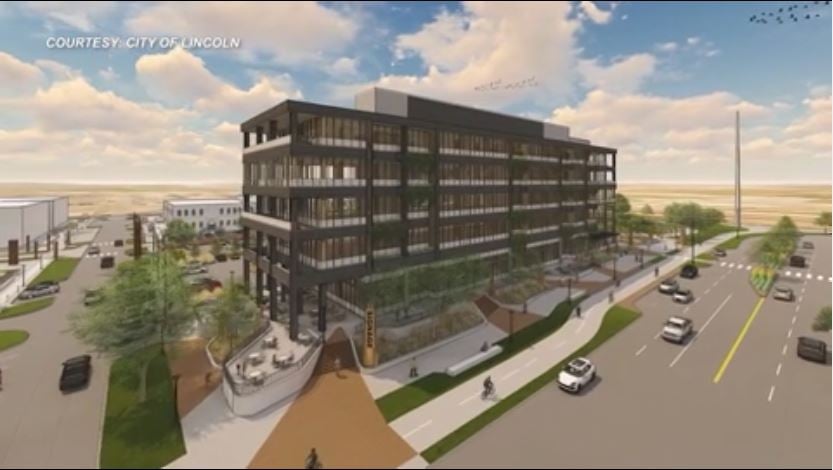 LINCOLN, Neb. (KLKN) — The City of Lincoln has been awarded additional money to build the proposed South Haymarket Park.
Mayor Leirion Gaylor Baird thanked the Nebraska Department of Economic Development on Thursday for the $2.12 million grant on Thursday.
The mayor says the development will provide more affordable housing for the city while building Lincoln's economy.
"South Haymarket Park will be a new, high-amenity urban park that serves as a catalyst for redevelopment near a former industrial site and for Lincoln's overall economic renewal," Gaylor Baird said in a press release.
The $2,125,000 grant comes from funding through the American Rescue Plan Act.
SEE ALSO: Lincoln announces plans for new $47.5 million redevelopment in Haymarket
In January, city officials announced plans for a redevelopment project near Seventh and N Streets.
Along with housing, the project will include an outdoor recreation area, commercial space and room for public gatherings in a former industrial area.
"South Haymarket Park will be a destination in this community for residents and visitors alike," Lincoln Parks and Recreation Director Maggie Stuckey-Ross said in the release. "We can't wait to welcome Lincoln to this new space and watch it come to life."
The Parks and Recreation Department is expected to finish the master plan for the project this spring.
Once the plan is complete, city officials say fundraising efforts led by the Lincoln Parks Foundation would begin.
The project's developer, EADO LLC of Lincoln, has proposed an investment of $47.5 million to build the development's five-story, 161,200-square-foot building.