City prepares for 2 big events in Lincoln this weekend 
It's about to be a very busy weekend in Lincoln!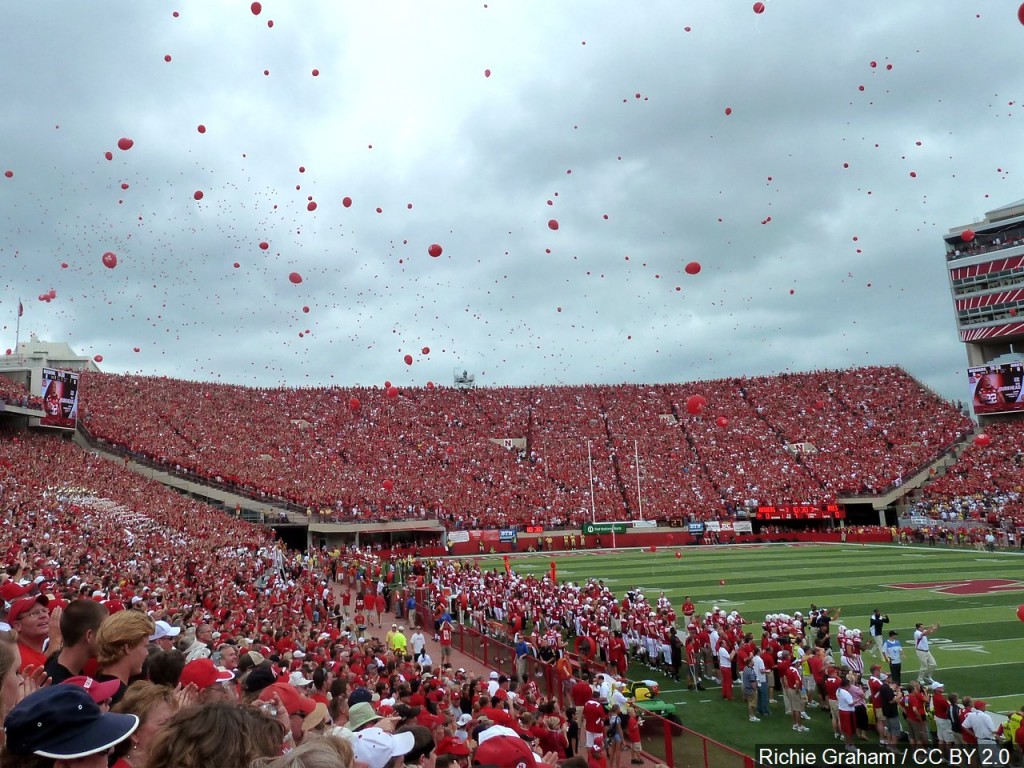 LINCOLN, Neb. (KLKN) – For the first time since fall of 2019, Husker fans will flood Memorial Stadium for Saturday's spring game. Less than 24 hours later, the Lincoln Marathon and Half Marathon will take place in the streets of LNK on Sunday after it was cancelled due to COVID-19 last year.
With a lot of events, comes a lot of people, something the city really hasn't seen since pre-COVID times. The Lincoln-Lancaster County Health Department approved these events to happen, but still have some concerns.
"We want people to have fun, but we want them to do it safely and continue to help us move forward," Health Director Pat Lopez said. "We have worked quite a bit with both the university about holding the event and the marathon to do it as safely as possible."
Lopez believes people will continue to follow what they have been doing and enjoy themselves at the same time.
Protocols have been put into place for these events, such as 50% capacity at Memorial Stadium, with every other row "out of service" and mandatory masks during the whole game.
On Sunday, runners will be required to wear their masks at the start and finish line, while also maintaining six foot distance. All athletes will need to self screen for COVID-19 prior to the race, according to the Lincoln Marathon's website.