Cold weather and batteries: avoiding the freeze
Many of us already take care of pipes, plants, and pets, but what about electronics?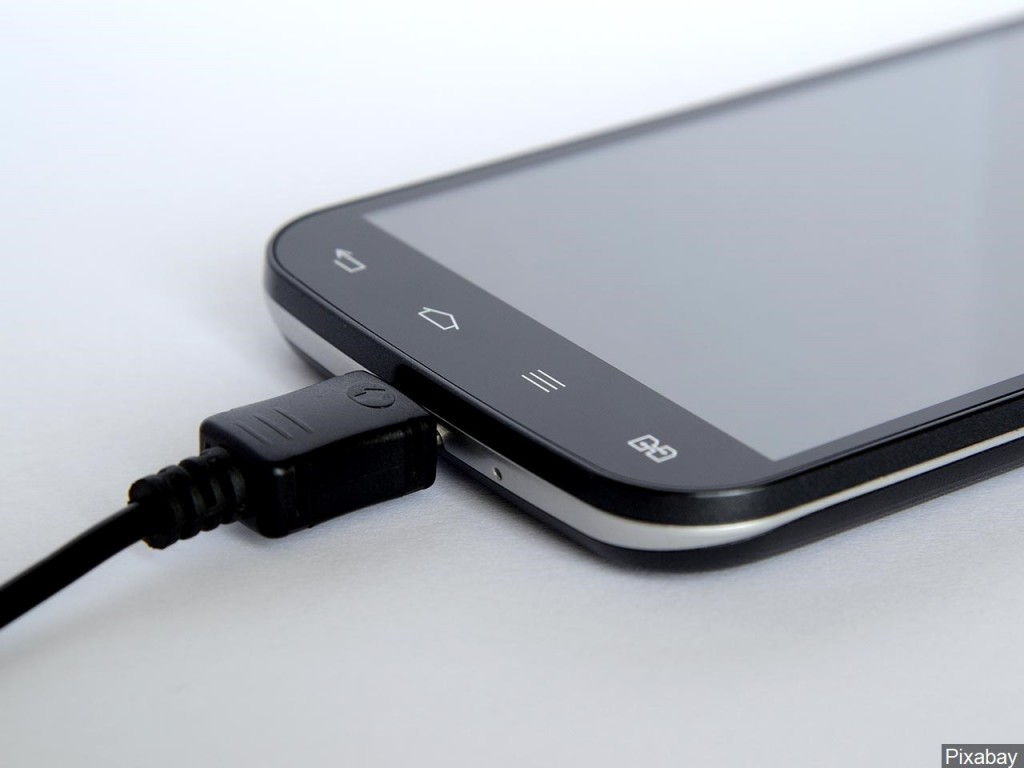 LINCOLN, Neb. (KLKN) – A feature that's standard to most electronics is the rechargeable battery. These lithium-ion (Li-ion) batteries come with their drawbacks. One drawback is their ability to freeze.
Eli Bohlmeyer from Schrock Innovations says sometimes they can be thawed out and used again, but sometimes the cold can be enough to kill a battery for good.
Eli has tips for how to avoid the freeze in the first place, and how to handle your electronics if it does happen.