CORONAVIRUS: Coverage and resources
What you need to know about the coronavirus, from local news coverage to national health information.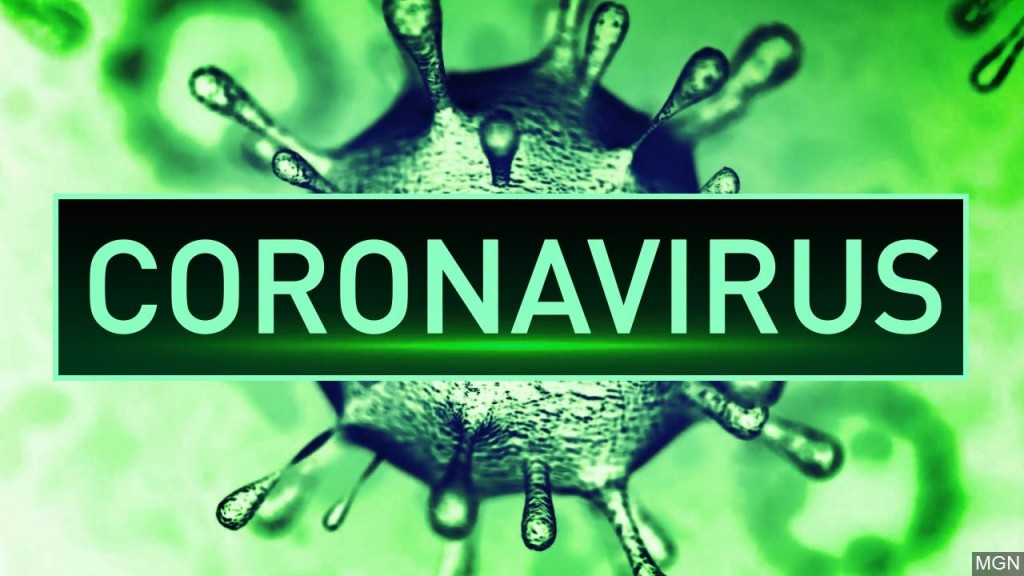 Our team at Channel 8 Eyewitness News wants to keep our viewers informed of accurate information as more cases of novel coronavirus COVID-19 infection are reported locally and across the country. Below we have listed government resources on prevention, along with more general information on how the virus is spread and where it derived from.
We have also listed articles on our national and local coverage. These lists will be updated as more information and resources become available.
Local Coverage (Most recent at the top) 
Resources
The Center for Disease Control has several resources that explain how the virus is transmitted, what to do if you think you may be infected, and how to treat and prevent infection.
ABC News has compiled a list of answers to some of the most frequently asked questions regarding the disease. You can find a link to that information here: click here. 
The Nebraska Department of Health and Human Services continues to monitor the spread of coronavirus in our state. It is also updating the number of presumptive, confirmed, and negative cases in our state. You can find a link to that information here: click here. 
Nebraska Medicine/University of Nebraska Medical Center is on the forefront of fighting coronavirus. It has quarantine and biocontainment units, and is home to one of the first clinical trials of a drug to treat COVID-19. You can find a link to that information here: click here.
Bryan Health and CHI have implemented steps to combat the spread of coronavirus. You can find information from Bryan Health: (click here) and CHI (click here).
City officials have created a new website highlighting resources available for residents dealing with COVID-19. You can find a link to that information here: click here. 
Background
CDC is responding to an outbreak of respiratory disease caused by a novel (new) coronavirus that was first detected in China and which has now been detected in more than 100 locations internationally, including in the United States. The virus has been named "SARS-CoV-2" and the disease it causes has been named "coronavirus disease 2019" (abbreviated "COVID-19").
On January 30, 2020, the International Health Regulations Emergency Committee of the World Health Organization declared the outbreak a "public health emergency of international concernexternal icon" (PHEIC). On January 31, 2020, Health and Human Services Secretary Alex M. Azar II declared a public health emergency (PHE) for the United States to aid the nation's healthcare community in responding to COVID-19. On March 11, 2020 WHO publiclyexternal icon characterized COVID-19 as a pandemic.