CORONAVIRUS: List of canceled and postponed local events
This story is constantly being updated, and the information in it is subject to change.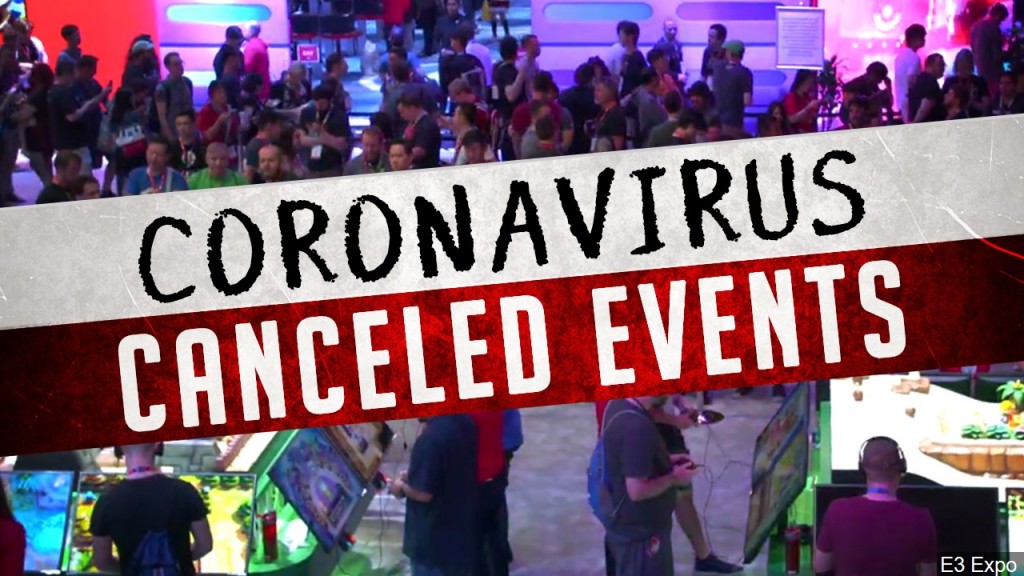 The following is a list of local events that have been canceled, postponed, or otherwise impacted by the coronavirus (COVID-19).
This story is constantly being updated, and the information in it is subject to change.
First-Plymouth Congregational Church will be canceling this week's worship services scheduled for Saturday March 14 and Sunday March 15, 2020. Instead the services will be livestreamed Sunday, March 15 at 10:30am on the church website (firstplymouth.org), youtube channel and facebook page.
Impeachment scholar Michael Gerhardt's presentation on the Order of the Coif Distinguished Visitor Lecture at noon March 19 in the College of Law's Hamann Auditorium has been canceled.
Kate Bolz March 14th and March 22nd Lincoln and Omaha events are canceled.
CHER has announced the postponement of all concerts on the "Here We Go Again Tour" effective immediately. Cher's Pinnacle Bank Arena date has been moved to November 12.
ASM Global and Mosbrucker Rodeo announced the cancellation of the PRCA Xtreme Bulls Challenge and Ranch Bronc Riding at Pinnacle Bank Arena on Friday, March 27 and Saturday, March 28.
Center for People In Need's ribbon cutting event has been postponed. It was originally scheduled for March 19th.
Ham Radio's Nebraska State ARRL Convention that was originally scheduled for this Saturday, March 14, has been rescheduled for Saturday, October 31st from 8am-3pm.
Effective immediately, all Omaha Storm Chasers and Werner Park public events, including this Saturday's St. Paddy's at the Park, are suspended indefinitely.
The Annual St. Patrick's Day Parade scheduled for Saturday, March 14 has been canceled due to ongoing concerns about spread of the coronavirus. The post-parade party at Annie's Irish Pub, 1101 Davenport St. in the Capitol District, will go on as scheduled. It will begin at noon.