Court documents allege how dispute over dog led to slaying of Lincoln teen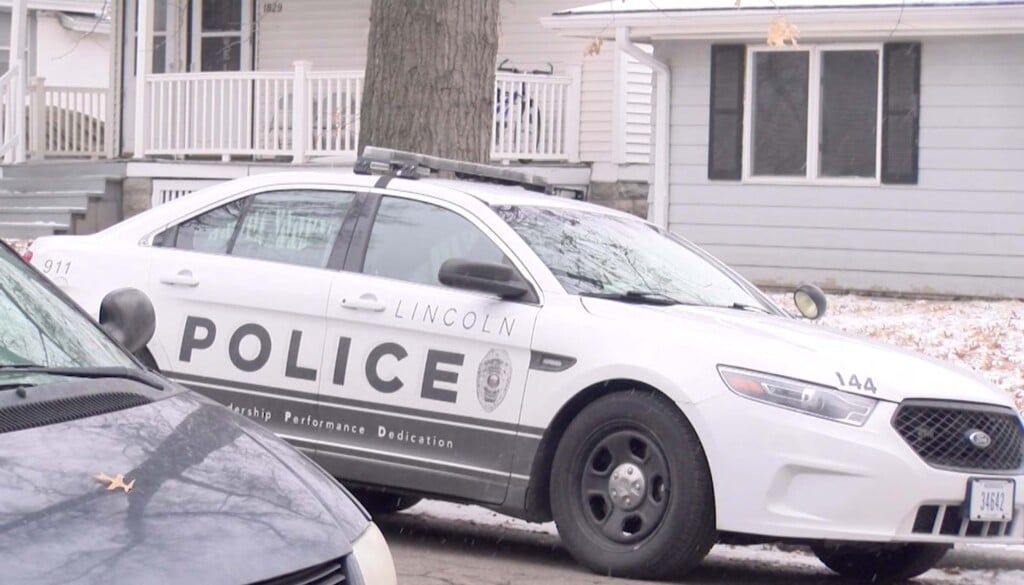 LINCOLN, Neb. (KLKN) – A dispute over an unleashed dog led up to the slaying of a Lincoln teen on Saturday, court documents allege.
According to an arrest affidavit filed Monday, 29-year-old Armon Rejai was walking his dog near 17th Street and Euclid Avenue when he began arguing with his neighbors.
Rejai told his neighbors that it was illegal for them to have an unleashed dog in their yard, court documents say.
As Rejai went back inside his home, he heard neighbors "yell various obscenities towards him," according to the affidavit.
He came back out and shot pepper spray at them before returning inside the home.
Soon after, 18-year-old Julian Martinez went to Rejai's door and began "beating" on it, the documents say.
Rejai grabbed his gun while Martinez continued yelling, saying he wanted to fight him, the documents allege.
Once the banging stopped, Rejai opened his door and shot Martinez, according to the affidavit.  He immediately shut the door, locked it and called police.
When officers arrived, they found Martinez suffering from a gunshot wound.  He was later pronounced dead at a local hospital.
Rejai was arrested on suspicion of second-degree murder and use of a weapon to commit a felony. His next court appearance is set for Feb. 21.
SEE ALSO: Argument over pets led to fatal shooting of Lincoln teen, police say