COVID-19 booster shot would add extra protection, experts say 
The White House is expected to recommend a third COVID-19 shot, as soon as this week.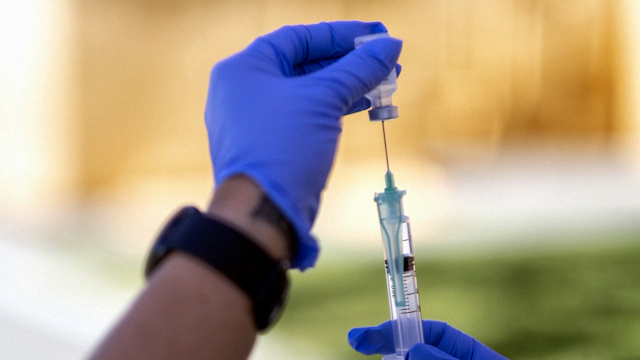 LINCOLN, Neb. (KLKN) – Jason Orton, a Nebraska man, is ready for his COVID-19 booster shot whenever U.S. experts give the green light.
"I get the flu shot every year, so what's one more shot," Orton said. "I'm not worried about it, I'm not going to grow a third ear or anything from getting the shot."
Orton got his first two doses of Pfizer back in April at PBA, but he's on board for a third dose of the shot for extra protection, if approved.
"I think a booster shot is inevitable, I didn't think it was going to be one shot, or in this case two shots, and you're done," Orton said. "I was planning on there being a booster shot at some point, although I didn't think it would be this quick, but you know what, lets get it out of the way."
A third shot could be coming soon for all Americans, 12 and over, eight months after your second dose of the vaccine. Experts say this would be an extra layer of protection against the Delta variant, that is spreading rapidly across the country and Lancaster County.
Doses of the booster shot would only begin once the Food and Drug Administration formally approves the third dose. That action is expected for the Pfizer shot in the coming weeks, according to the Associated Press.