COVID relief package announced by congressional leaders
We are learning specifics of the deal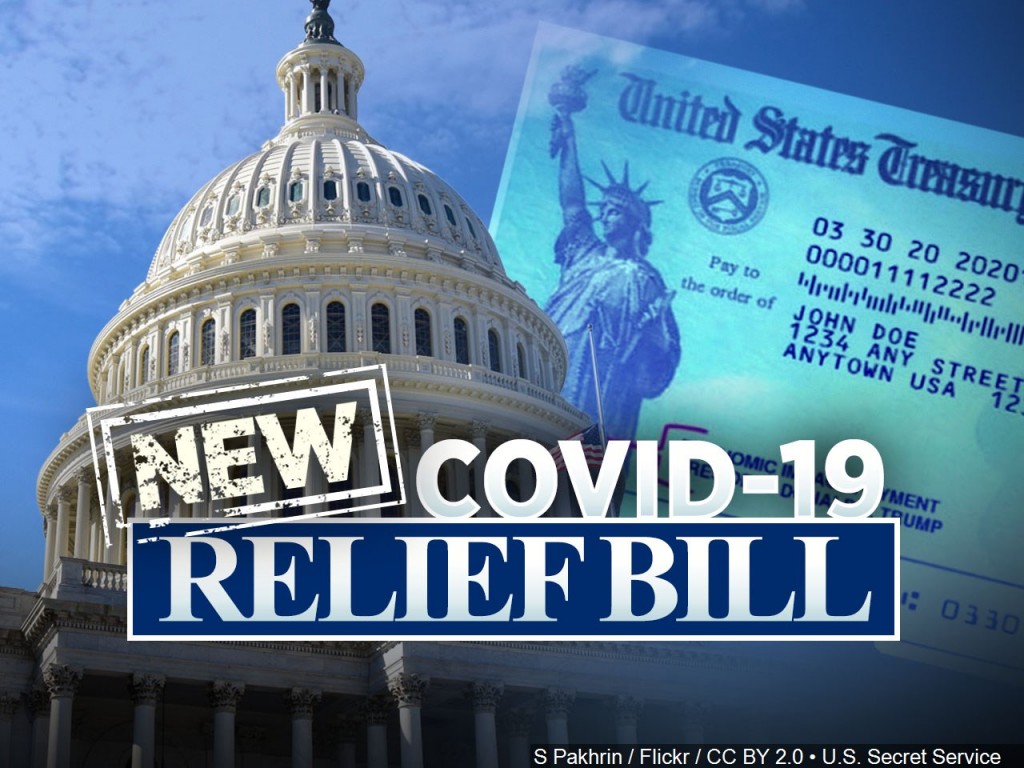 WASHINGTON, DC (KLKN) – A Sunday evening announcement from the Capitol of a finalized agreement to help Americans struggling in the ongoing COVID-19 crisis. A relief package is on the way and a final vote is expected Monday.
The vote will first go to the house and then the Senate.
Senate Majority Leader Mitch McConnell said Sunday "Moments ago in consultation with our committees, the four leaders of the senate and the house finalized an agreement" on COVID relief package." He did not offer specifics of the package.
Senate Minority Leader Chuck Schumer did offer a few details.
He said this bill would provide:
$284 billion for the small business loan program (PPP)
$600 direct payments per adult and child (family of 4 = $2400, and the payments depend on income levels just like last time around)
$300 enhanced unemployment benefit (for about 10 weeks)
$13 billion in enhanced SNAP benefits 
$82 billion for colleges and schools
$10 billion for child care assistance
The COVID aid bill also ends the practice of surprise medical billing
$25 billion in rental assistance
$15 billion SBA grants for theatre operators and small venue owners through the Save Our Stages Act.
$30 billion for support Coronoavirus vaccine process, ensuring it's free, fast, and available to all
This came as Congress once again loomed close to a government shutdown with just hours away from the deadline. ABC News reports House Democratic Leader Steny Hoyer informed the caucus tonight that they will vote on a one-day stopgap funding bill tonight in order to avert a government shutdown, per Democratic aides.
This story is developing. We will update as new information is available.