Cozad woman arrested after pursuit with Nebraska troopers near Lexington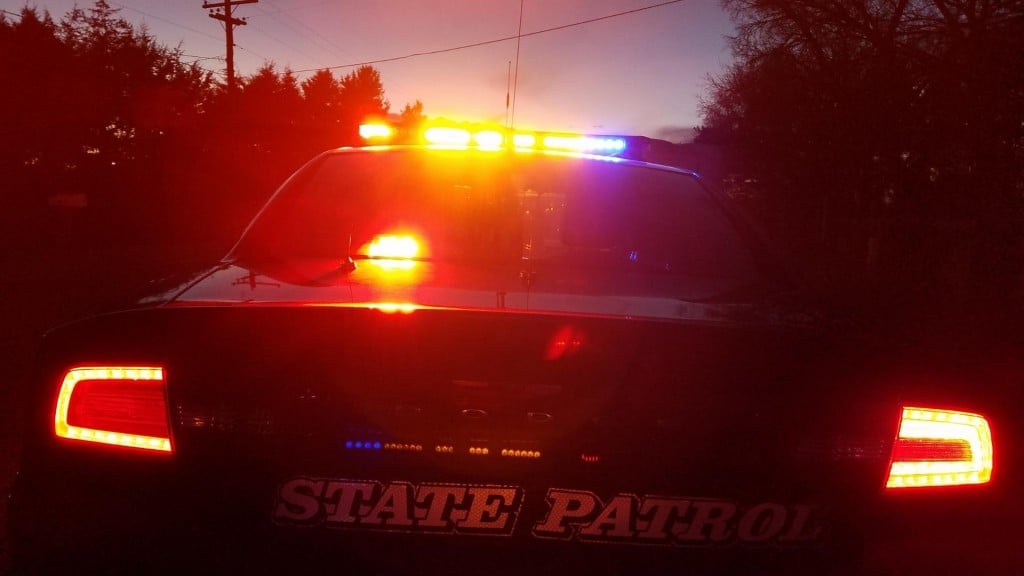 LINCOLN, Neb. (KLKN) – A Cozad woman was arrested Wednesday night after a high-speed chase with troopers in central Nebraska.
Around 10:30 p.m., a trooper tried pulling over a vehicle on Interstate 80, just south of Overton.
The Nebraska State Patrol said the driver was believed to have "multiple felony warrants."
The driver, 25-year-old Mikayla Schooley, refused to stop and drove off at speeds of over 100 mph, according to the patrol.
Troopers were able to eventually slow the vehicle down by using stop sticks before it exited I-80 at the Lexington interchange.
Schooley then tried to get back onto I-80, but a trooper stopped her vehicle on the entrance ramp, the patrol said.
Troopers had to deploy a pepper ball to get Schooley out of her vehicle, according to the patrol.
Schooley was then arrested on suspicion of flight to avoid arrest, willful reckless driving, resisting arrest, obstructing a peace officer, possession of cocaine and outstanding warrants.
She was lodged in the Dawson County Jail.