Crafting a Connection: A Lincoln business helps communities come together virtually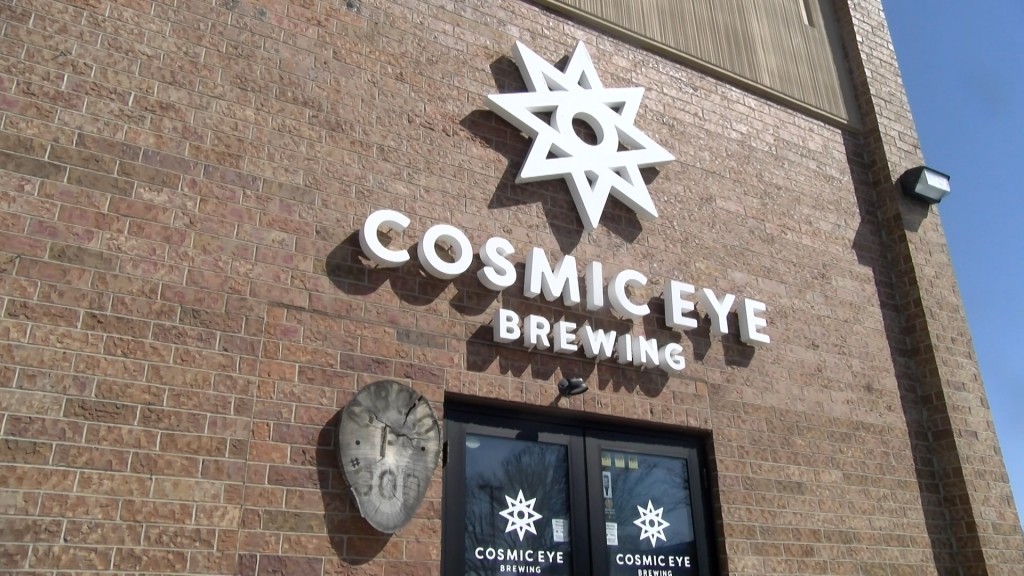 During the pandemic, one Lincoln business came up with a crafty solution to keep Nebraskans connected.
Cosmic Eye Brewing is a locally owned brewery and tap room. Like most businesses, they've had to adjust their services to keep working, while complying with the CDC's and Nebraska health recommendations.
"We have a call in option, so you can call in your order ahead and we will keep your beer cold for you," explained Cosmic Eye co-owner Michelle Riggins. "We are currently offering to-go only and credit card payment only, as well, so we are just not transferring cash".
Unfortunately, this meant change for the employees as well. But, they used it as an opportunity to support their fellow co-workers.
"We have ten employees here,  eight of those employees are getting no hours at this point," said Michelle. "They have other daytime jobs and they've given their hours to the other two who do not have other jobs at this point".
A way they've come up with to keep business flowing, in order to support their workers, is virtual craft nights!
"We do craft nights here every single Wednesday. So, we've turned that into a virtual craft night. People can come in and pick up their free materials with purchase, that includes a canvas and the selections for the night".
Michelle said customers can then paint their canvas at home and share it on Cosmic Eye's Facebook page, where you can vote for the best picture by "liking" it.
"Last week was Tiger King, so that was hilarious. Lots of good content there," Michelle joked. "That was super fun!"
To find more of Cosmic Eye Brewing's upcoming virtual events, click here.
Looking for fun, family activities? The Lincoln Chamber of Commerce has compiled a list, from at-home astronomy to a virtual Lego Build contest. Click here to learn more!