Crime in Lincoln: Breaking down the numbers 
LPD says there have been seven homicides in 2021, two of those just in the last few weeks.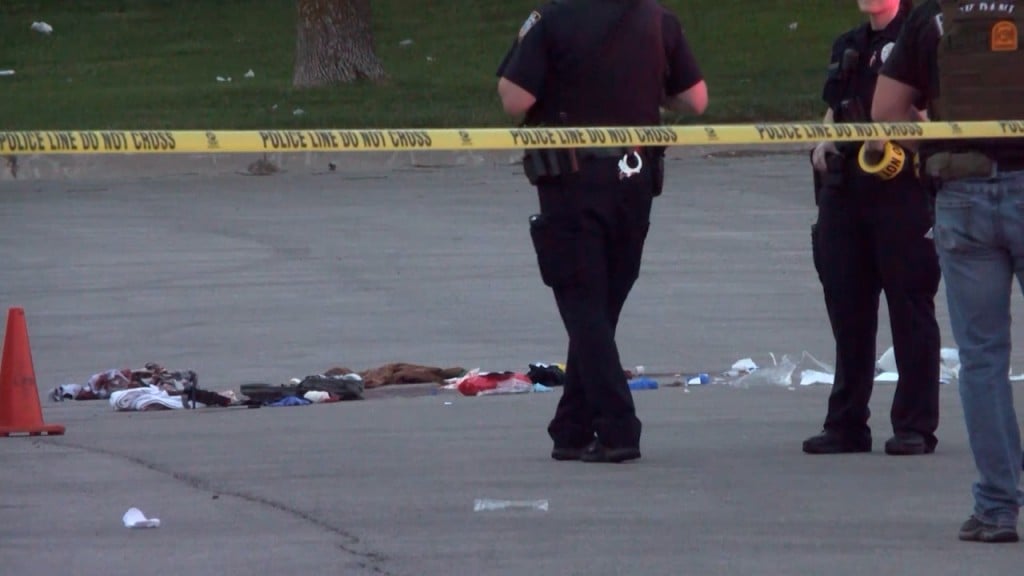 LINCOLN, Neb. (KLKN) – The number of homicides in the last ten years has varied in Lincoln.
Back in 2011, the city saw one homicide. Compare that with 2016, when Lincoln saw 11, the highest number of murders in over a decade.
In 2020, police saw violent crimes go up compared to previous years.
Records show we saw about a 40% increase compared to 2019.
Police said Lincoln had seven homicides last year.
And in 2021, numbers aren't looking much different.
LPD says there have been seven so far this year, two of those just in the last few weeks.
On October 18th, Lincoln Police responded to an assault near 27th and Vine Streets that left a 29-year-old man dead. Detectives ruled his death as a homicide.
Not even two weeks later, on the 30th, two men walked into a local hospital with multiple gunshot wounds to their neck and legs. A 24-year-old man was pronounced dead, a second victim remains in serious condition. Police say this was a deadly drive-by shooting on Highway 77 near Rosa Parks Way and West 'A' Street. The victim's death was ruled a homicide.
Lincoln Police released this statement:
"This year, our community is not experiencing an alarming increase in homicides compared to previous years.  However, anytime there is a homicide it is concerning.  Each homicide means that a life is tragically lost, and family and friends are without a loved one.  We grieve with each family and know that we must do our best to hold the people responsible accountable.  Our focus must be to conduct a thorough investigation to ensure we can accomplish that and see successful prosecution of those arrested."