Cupid Crew to deliver cards for older adults
Making cards to bring a little Valentine's Day love to adults who live alone, Girl Scouts bring light to thousands.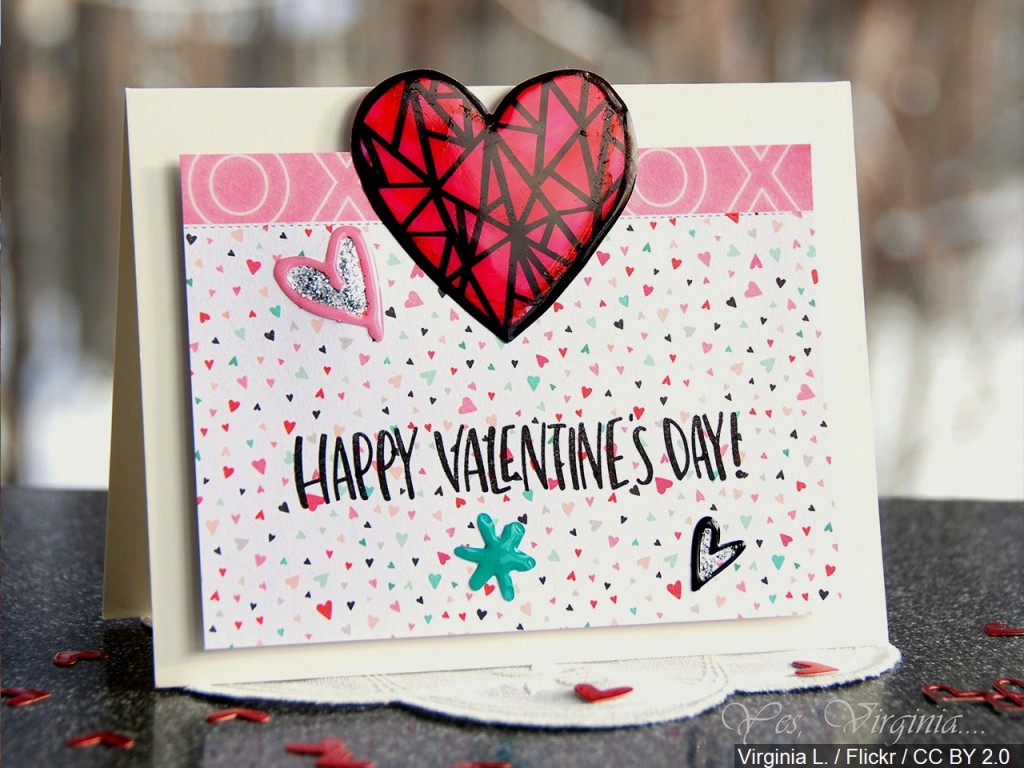 LINCOLN, Neb. (KLKN) More than 14 million older adults live by alone. Some have lost a spouse and other loved ones during the pandemic, meaning this Valentine's Day could be even more difficult than usual.
Cupid Crew to the rescue! Kids across America will be sending out thousands of cards this year, with help from Wish of a Lifetime from AARP and Girl Scouts of America.
Last year, they sent out almost 30,000 roses to older adults who were socially isolated. This year, they're hoping for even more lives touched.
Tom Wagenlander, executive director of Wish of a Lifetime from AARP says they'll take all the help they can get. If you'd like to join in, check out their website for more information.