Cure your kids' cabin fever with these fun activities!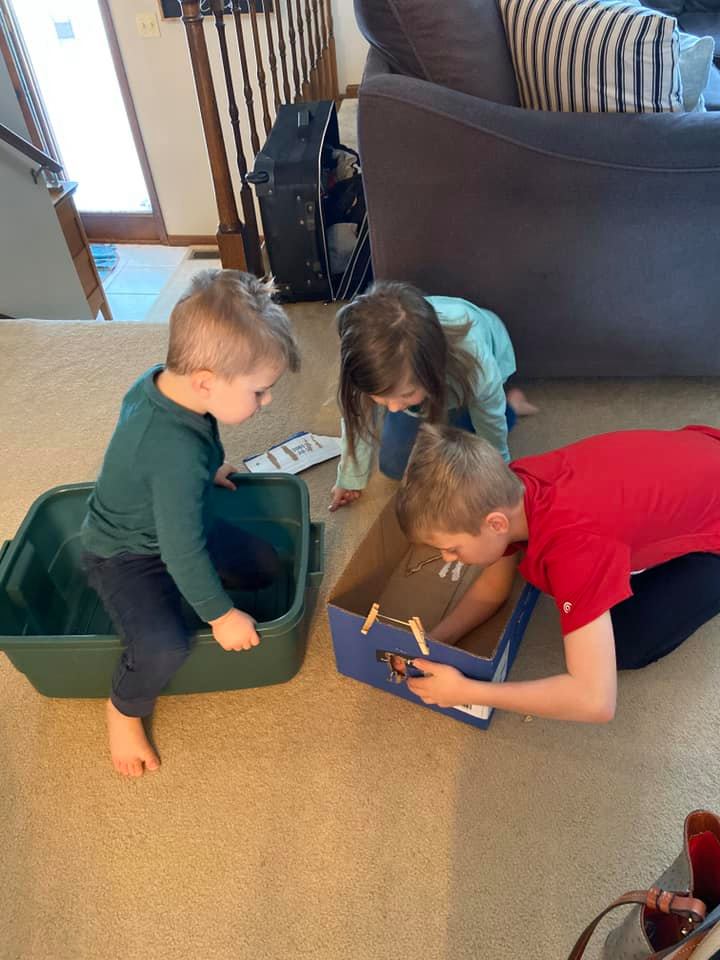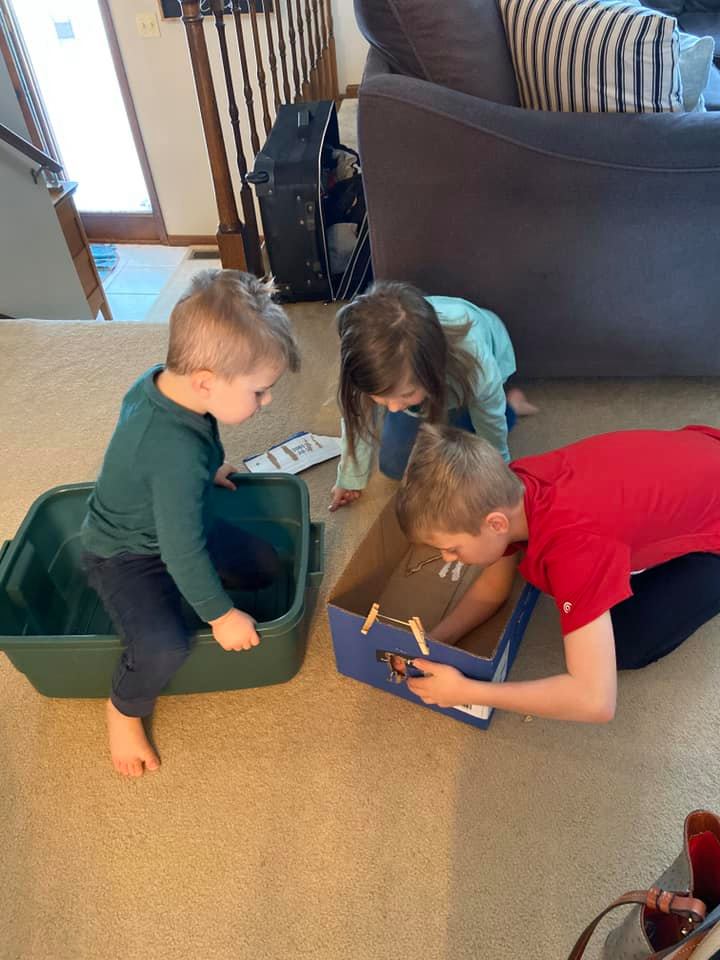 Many Lincoln businesses are following the CDC's guidelines and closing their doors. But, many are still supporting the community.
The Lincoln Children's Zoo announced it will be sending out virtual activities, to engage kids. Everyday, at three o'clock, they will be posting these activities on their social media accounts. It's called "Keeper Corner". They will chat about zoo animals, share amazing videos, and post an activity that kids and their parents can do together.
After participating in a "Keeper Corner", families can also get a card to fill out, and when the Zoo is back open, you can bring it in for a free ice cream cone!
Another resource offering free online education is GoNoodle. It includes learning materials focusing on movement and mindfulness. They say "keeping in mind the realities of parents' who are working from home, many of the suggested activities can be done with little to no adult supervision".
However, if you're looking to take a break from the computer, Lincoln City Libraries are still open! All events are canceled, but your family still has access to books, videos, and computer programs.
Looking for some at-home fun?
We reached out to the Lincoln community for some creative ideas to keep kids engaged.
Heather Swanson said she and her children "researched an animal and wrote a book". Then, they made cardboard cra
fts to "trap" the animal they've been reading about, incorporating both learning and imagination!
While, Jessica Lynn posted that she's having her kids write letters to nursing home residents.
Others, like Katie Johnsen's Family, along with Lori Andersen's, opted to stretch their legs on park trails or just around the neighborhood.
You can add a new spin on this by doing a scavenger hunt along the way!